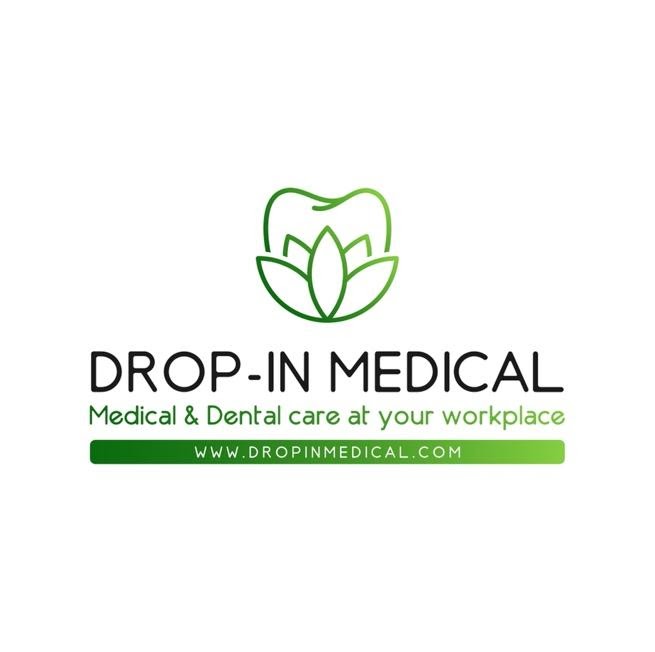 Drop-In Medical is a company new to Reno, but we've been providing dental care at the workplace in San Francisco since 2013. We provide quality oral health at your worksite. We use the latest dental technology with digital x-rays and paperless records. Arriving in our 40' dental truck, we provide dental exams, cleanings, and x-rays with a qualified staff of dental hygienists, assistants, and dentists that are all vaccinated against Covid-19. We refer patients to the best specialists in your region and follow-up on care received for 30 days.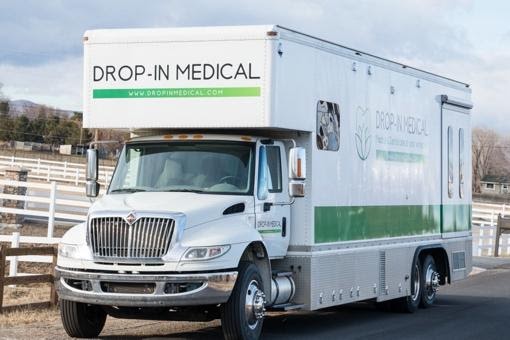 Why Provide Onsite Dental Care to Employees?
EXPANDED ACCESS TO CARE
Uses existing benefits to cover services
Encourages employees to stay healthy
Identifies dental issues before they become more serious and costly
Identifies related health issues
IMPROVE EMPLOYEE PRODUCTIVITY
Onsite services allow employees to receive top-quality care without having to commute or take time off
Dental health issues are often neglected and lead to more time off when issues become more serious
How the program works:
Drop In Medical works with HR Directors to coordinate an arrival date
Employees book appointments through an online booking link
Employees are seen for their appointments by our qualified staff
Drop In Medical bills existing dental insurance for the visit and there is NO extra charge
Services provided:
Dental Check-Ups
The main goals of these appointments are to check for cavities, to assess the health of your gums, and to clean your teeth. Our favorite part, however, is getting to help educate and encourage our patients to continue their care at home.
X-RAYS
We use x-rays to gather information about what's happening below the tooth's surfaces, to evaluate what's happening between the teeth, to assess the health of existing fillings, and to rule out abnormalities in the jaw bone.
CLEANINGS
We specialize in modern cleanings using ultrasonic cleaning technologies. This is a more gentle and effective way to remove calculus and stains compared to traditional dental picks.
DENTAL FILLINGS
We use dental fillings as the ideal treatment for smaller issues affecting teeth, such as small-to-moderate-sized cavities. In our practice, we only use modern, tooth-colored fillings—not the silver, metal fillings you might have seen in the past.
CROWNS
We choose to use crowns to fix teeth when they're more seriously compromised or broken down. Crowns and onlays are more expensive than fillings, but provide more strength to your tooth and, on average, last longer.
For more information about our program and to bring us to YOUR workplace email us at: veronika@dropinmedical.com visit our website at: www.dropinmedical.com
or CALL at: 415-319-4552