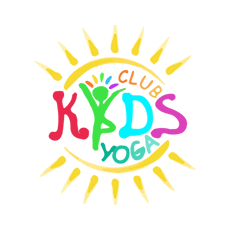 Fifteen years ago I took my first yoga class which was a Bikram Yoga Class. I felt absolutely amazing! I felt calm and centered and had mental clarity. I went back the very next day. I ended up becoming a Bikram Teacher and discovered my true passion was teaching yoga and meditation to kids, adults, and special needs kids. I expanded my teaching practice and became a Registered Yoga Teacher through Mukti School of Yoga earning RYT 500 hours.
I wish I had learned to meditate when I was younger because I had ADHD and I had severe test and performance anxiety. I remember not being able to sleep before tests and always second-guessing my answers on tests…why? I did not have a mediation practice which is such a valuable life skill. I also had a fear of public speaking so much so that I would shake during presentations and come across as a scatterbrain…As far as performance anxiety, I had a really big swim meet and I was so nervous, I threw up when I dove in the water…needless to say, I did not qualify for Junior Olympics.
Once I discovered yoga and mediation, I incorporated them into my everyday life and when I do not meditate I feel like something is missing, and my anxiety escalates and I become like a bull in a china shop in my head and I start doubting myself and not paying attention to my intuition…bottom line I do not show up as a powerful confident authentic leader…who practices gratitude on a daily basis and who is living in the present.
I really enjoy my teaching journey and have helped so many people improve their lives by incorporating daily meditation and positive mindset practice.
For more information please visit my website www.clubkidsyoga.com
Instagram: https://www.instagram.com/club_kids_yoga/
Facebook: https://www.facebook.com/amy.f.macconnell
Facebook Group: https://www.facebook.com/groups/271592384387768
Peace Out!
Amy MacConnell