As the first point of contact for your business, a good receptionist is key for a great initial impression and positive tone. Typically receptionists handle tasks like incoming calls, greeting visitors, maintaining directories, and scheduling appointments.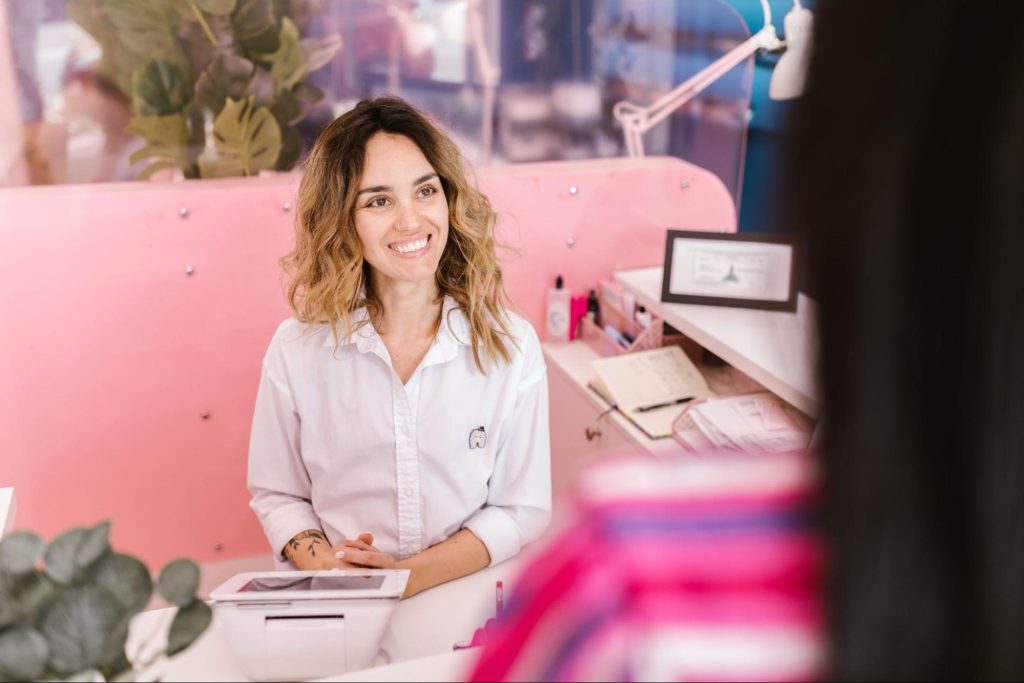 Qualities of a Good Receptionist
The top qualities of a good receptionist include strong communication and people skills, in addition to being organized and flexible. The team at Front Office Staff has a few tips to help with the job search process: 
As a receptionist, one of the most important tasks is to take notes and keep important information organized. Making sure to hire someone who is cautious with their notes and job responsibilities is important. It can be much different for virtual receptionists in a business, as they easily enter all details into their systems. 
Receptionists also need to consider how everyone prefers to be communicated with and adjust accordingly to help people feel more comfortable. Positivity is important in today's society because of these truly trying times we've been in lately. As a leadership trait, positivity is something that other staff members and customers will absorb. 
Patience is a virtue and a trait that is necessary for receptionists because emotional intelligence is a huge part of communication and customer relations. Being sensitive and patient with prospective customers allows them to have a great first impression. Our team here at Front Office Staff are fully trained to adapt to any business.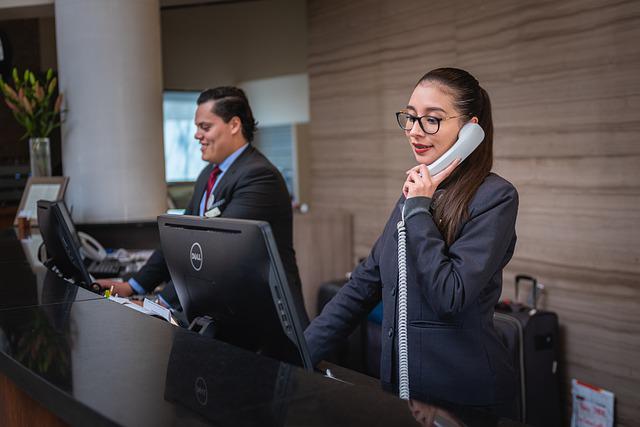 Work with Front Office Staff Reno
All in all, being an in-office or virtual receptionist should have characteristics like open-mindedness, carefulness and diligence, in addition to being patient, mild-mannered and sociable. Our Nevada virtual receptionists possess all these qualities and more, which is important for them as they reach their professional potential. 
Once you've hired someone, check out our 10 tips and tricks on how to train a successful receptionist on our blog here. 
If you need any assistance with your staffing needs, consider consulting with our team here at Front Office Staff. 
Hire Our Reno Answering Service