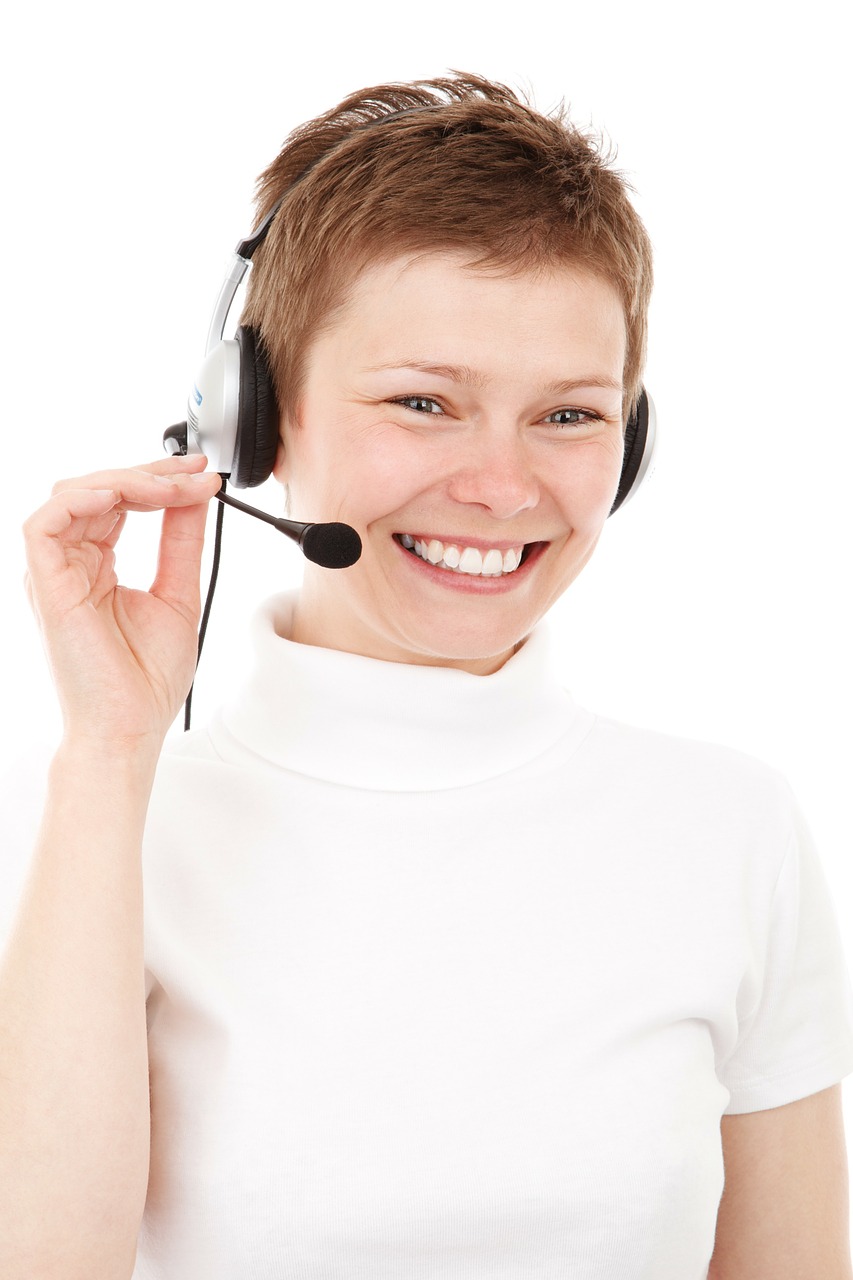 Small business owners and independent professionals have a lot of daily tasks that require attention, and answering the phone constantly can impede on those important business objectives. And hiring a receptionist can be costly. Hiring a call answering service can improve your business's day to day efficiency and ensure your clients, and prospective clients, are being helped even when you're busy. 
---
1. Make sure the company you choose answers calls the way you want them answered.
If the first interaction a caller has with your company is over the phone, then you want to make sure they're being addressed in a way that reflects your brand and your company appropriately. A good call answering service will answer the phone and direct calls just as you would. 
2. See if they offer a professional call introduction. 
A call answering service that goes beyond simply answering the phone and transferring clients is going to help you set your business apart from the rest. Your live answering service should forward important calls and introduce the caller. This will help small businesses and independent professionals who need to have that extra display of professionalism to help them compete with larger companies.
3. Ask the call answering service if they can avoid sending calls to voicemail.
It's no surprise that business owners get busy and often have trouble getting to those voicemails they've accumulated while dealing with other work. Voicemails can be very time consuming to listen to. You often have to listen multiple times in order to jot down any important information you'll need to give them a call back. Instead, see if you can request that your answering service sends you an email with an attached file of the message. You can read them at a glance, and use as a reference for when you decide to call the client back.
4. Make sure they offer affordable rates.
Having affordable services is important to any business owner, but it is especially important for smaller businesses. One benefit of having a call answering service is that they free up time normally spent on the phone and allow you to generate leads, bring on clients, and let you focus on other work that could be making you more money. For instance, if you're able to bring on one new client a month, your answering service is basically paying for itself. 
5. Make sure the company uses trained staff to answer phone calls.
As stated earlier, some of your clients or prospective clients will get their first impression of your company from the person answering their call. Having untrained, and unprofessional staff answering your important business calls could hinder your company's success. You should ensure that your clients will be impressed by their experience when speaking with someone answering their calls, who ultimately represents your business. 
6. Don't bind yourself to a call answering service with contractual obligations.
Being a small business owner, or independent professional, means you're going to be overwhelmed by decisions. And being bound to a contract can make decision making even more stressful, and kind of scary. Make the process of finding the right answering service easier on you by searching for a company that doesn't require that you sign a contract with them. 
Front Office Staff Can Help
Front Office Staff is a call answering service that offers personalized virtual receptionist services, tailored specifically to the client. They understand that every industry and every business has different receptionist needs. That's why they develop a service that is specifically created for each business owner. To find out more about Front Office Staff, check out the video on their homepage, or connect with them directly!
CONTACT OUR RENO CALL CENTER SERVICE