Despite COVID, supply chain issues and the ongoing Great Resignation of employees, it's still worth it to start building your business back up. Businesses in Nevada specifically are booming and show no signs of slowing down. Even if places are currently struggling to find enough staff, there's some unique solutions out there. One of them is a call answering service, even if it seems unconventional.
Front Office Staff in Reno ranks as one of the top call center services in the state. Here are a few ways a HIPAA compliant medical service can help you staff your business: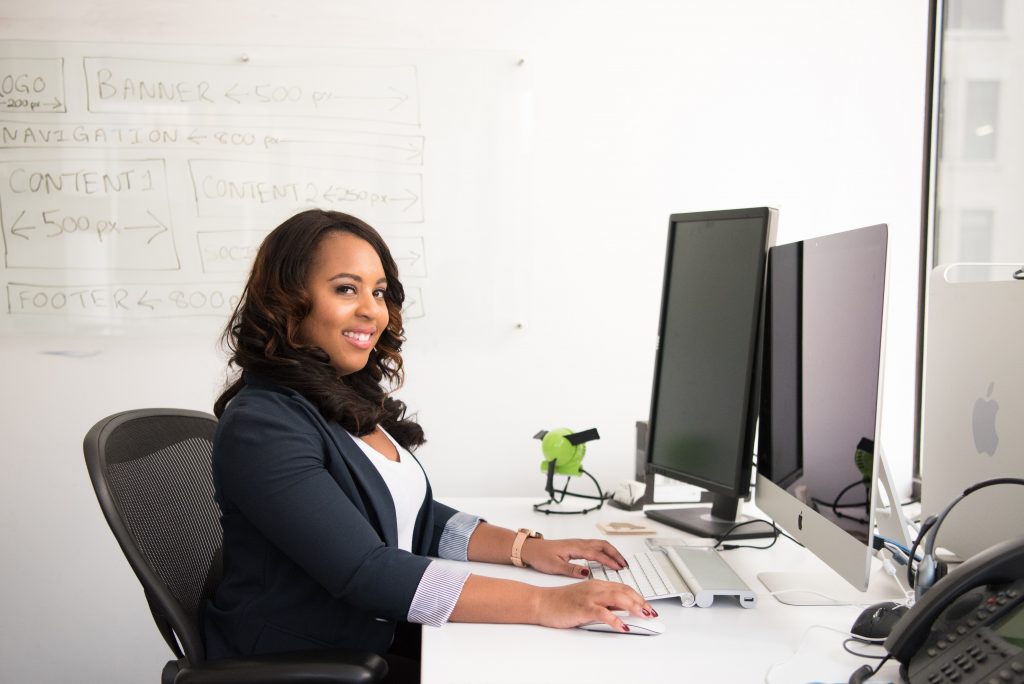 No Lost Revenue or Distractions
Looking into implementing an answering service for your business is a great way to improve your business and customer satisfaction. With services striving to answer calls quickly and efficiently, you and your team can focus instead on increasing productivity around the office. 
 If you're a small business, labor is definitely one of your biggest expenses. Using an answering service can eliminate the cost of a receptionist or admin team, without cutting corners on customer service or spending time training new hires.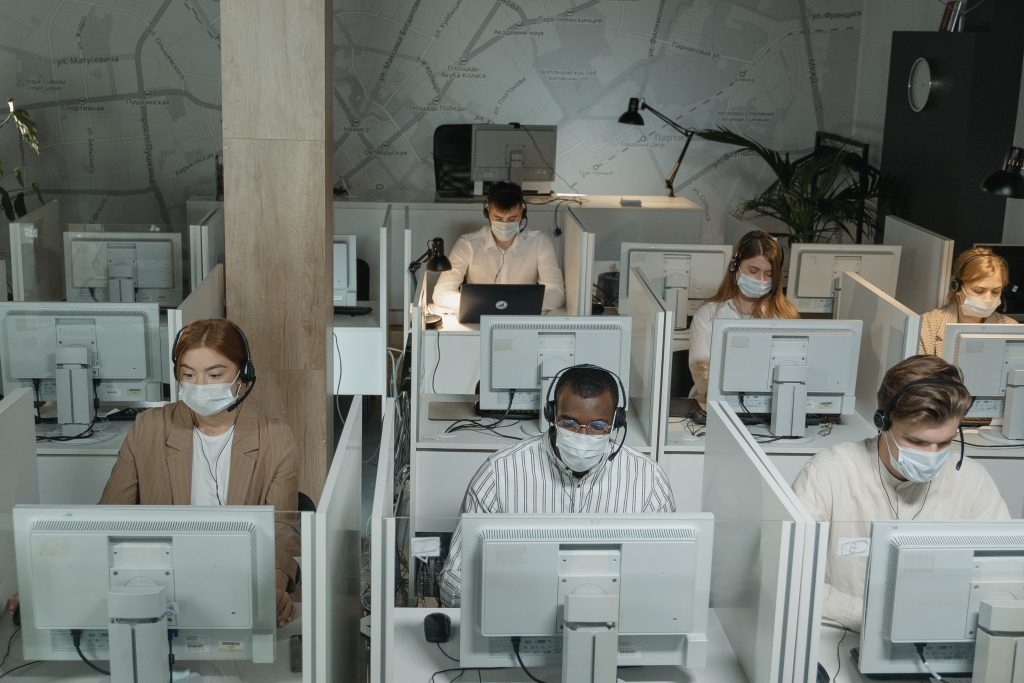 Front Office Staff -Reno offers services such as answering phones, message taking, scheduling appointments, confirmation of appointments, and real-time lead sourcing. All of these tasks are incredibly important and passing them off to a call answering service in Reno helps with time management during the work day. Our resources allow us to provide the best answering services and your customers will feel they can count on you even during a surge in calls.
An Easy Way to Maximize ROI
Answering services help you maximize your return on investment, which is necessary for a small business. What is the point if you spend money on marketing and promotions when you're inaccessible as sales come in from these efforts?  Partnering with an answering service means you won't miss sales opportunities outside of business hours, and you'll see plenty of leads coming in. It's truly a win-win situation!
Clients that use our professional answering services include lawyers, mortgage offices, realtors, chiropractors, and more. A virtual receptionist at Front Office Staff- Reno become well versed in your company's resources to prevent your team from scrambling to answer the phone or wait for someone else to pick up.
Our staff can protect your patients' personal information and relate to their concerns. With our HIPAA compliant medical answering services, you can get flexibility to prepare for the unforeseen circumstances that these unprecedented times can lead to. An answering service makes it easier for clients to book appointments to keep your schedule full and optimize profits. When this process is streamlined, more people will be likely to make additional appointments. This is one of the best ways that answering services help patients. 
Read more about our HIPAA compliant services here on our blog.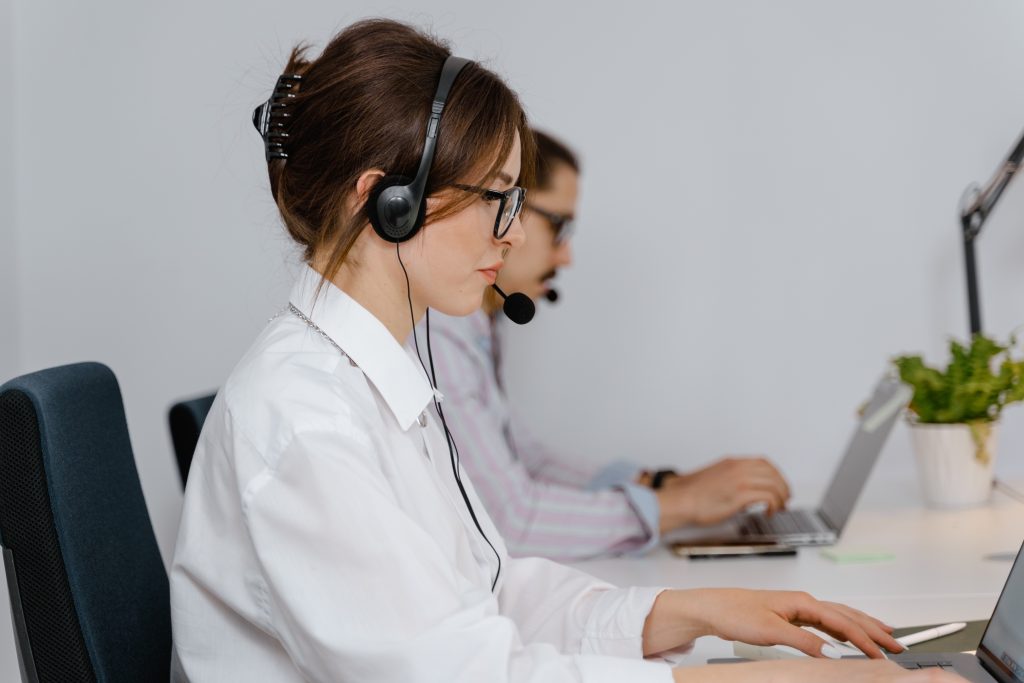 Front Office Staff is available to help you learn more about how an answering service improves your business. Learn more about our answering services below and get a quote now for a fraction of the cost.
Work With Our HIPAA Answering Service for Your Business Today