Are you having trouble hiring employees to fill your open receptionist or front office positions? If so, you're not alone. While the unemployment rate isn't as high as it was back in April of 2020, the rate of unemployment has remained at an unprecedented percentage for over a year now. According to the Bureau of Labor Statistics (BLS), as of June 2021, the unemployment rate sits at 5.9% with approximately 9.5 million Americans out of work. 
However, the circumstances this time around aren't due to a lack of job availability. In all actuality, there is a huge shortage of employees and several businesses are suffering from being understaffed, some to the point of having to shut down.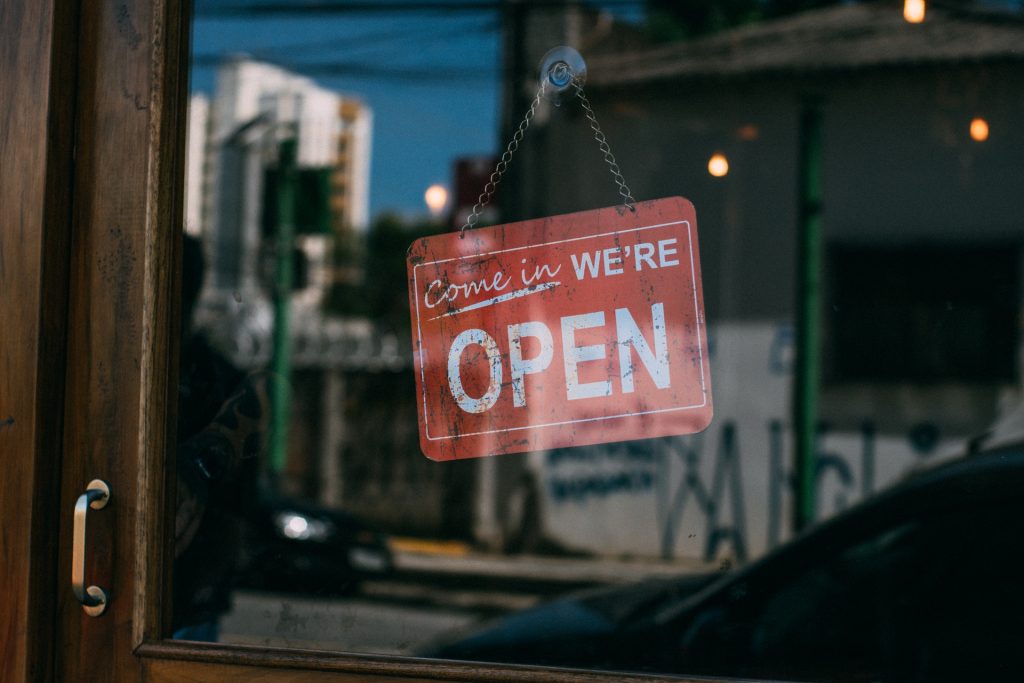 A few of the most notable reasons for the lack of interest in returning to the workforce include wanting to be home with family, the opportunity for change in lifestyle and career, unemployment benefits, mental and physical health concerns, and a desire to work remotely. Because of this, many small business owners are now having trouble hiring, making it difficult to get by each day let alone try to work on bettering their business.   
Now that you know how small businesses are being affected by the current labor shortage, how do you intend to keep your company from becoming a victim? Learn more about virtual answering services and how they can help your business through this worldwide labor shortage.
How Outsourcing Can Save Your Business  
Rather than try to hire a single receptionist, which these days is almost impossible to do, you can hire an entire team of virtual receptionists to take care of all of your customer service needs. Not only are our virtual receptionists expertly trained to handle all the typical skills of an office assistant, but they're also better equipped to capture leads, understand your industry's needs, and improve customer experience. And the best part? Outsourcing a team of trained virtual receptionists costs less per year than it does to retain one full-time employee. 
We're able to handle a high volume of calls while providing the highest level of customer service with each interaction. Your clients and potential customers will get the best first impression from our friendly and professional virtual receptionists. This helps give your customers the best representation of your business which is extremely important for growth and success. 
Along with this, our answering service will help you and your staff work more efficiently and productively. This can improve the way your business functions and even allows you to make new advances in your industry. We will help you remain competitive with other leading companies in your industry so you can focus on growth and developing new opportunities.
Working With FOS Reno 
Incorporating a call answering service into your business strategy helps you hone in on your opportunity for growth and success, skyrocketing you to the top of your industry. By hiring a virtual answering service for small businesses, you give yourself an advantage over your competition. You will be able to stay ahead of your calls and appointments, provide exceptional customer service to your clients, and have more time to grow your bottom line.
Take a look at some of the advantages you may experience when you work with FOS Reno:
No more hassle of trying to recruit a receptionist

More time to focus on the essential areas of your business

You are maximizing your entire team at their highest level of productivity

Outsourcing will save you up to $30,000 a year worth of employee salary

Increase your revenue with the savings your receptionist would cost

You will have a fully trained receptionist team to answer all your calls

No Lost Calls + No lost Revenue = A Greater ROI

Capture more leads with reliable, consistent service
Industries We Support
Our range of business knowledge and vast experience has given us the opportunity to work with a host of different industries. We've been able to assist a variety of clients working in law, construction, real estate, and much more. We hope to help businesses grow and succeed with our services which is why we focus so much on getting to know you and your business personally. This helps us provide services that are tailored to you and your business needs. 
Some of the industries that use our professional answering services include:
Law

Medical

Construction 

Wholesales

Mortgage and Real Estate

Janitorial 

Marketing

And more!
Virtual Answering Services From FOS Reno 
If you're like many other small business owners struggling to find receptionists, consider outsourcing to a virtual answering service to be your company's point of contact. Not only are virtual receptionists fully trained to appropriately handle all incoming calls, but they also provide exceptional customer service to your clients, partners, and potential customers. Rather than being a simple call center, Front Office Staff Reno ensures your team continues to perform at their highest level of productivity while also providing coverage in other areas of your business. 
Right now, we're offering a special deal for all new clients. Call us to see how you can get unlimited free calls your first month when you choose to team up with Front Office Staff Reno today!