Is your small business struggling to keep up with the demand of your industry? Have you resorted to using an answering service during these challenging times? Are you disappointed in the answering service you have chosen? 
Front Office Staff-Reno's Virtual Receptionist Service has recently experienced an influx of new clients who have answered yes to the above questions. Fortunately, our answering services provide just the solution you're looking for. As a local small business that takes pride in our community, we strive to help our clients grow and succeed with our improved phone answering solutions and dedicated service.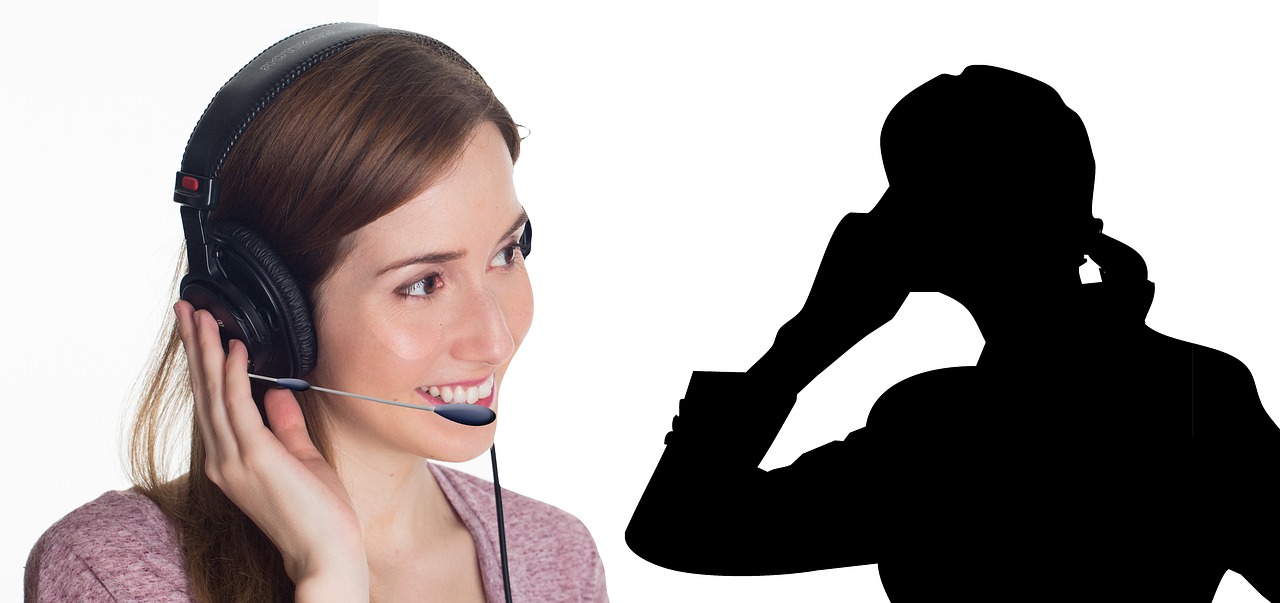 When it comes time to hire a professional answering service, be sure to find one that offers personalized virtual receptionist services, tailored specifically to you. See how Front Office Staff-Reno is helping the community get back on their feet!
Quality, Caring Virtual Receptionist Services
Front Office Staff-Reno is the virtual answering service that goes beyond your expectations of what a typical virtual receptionist can do. We ensure the highest quality service from each of our virtual receptionists who are trained to answer phone calls with professionalism and care. By greeting callers with a friendly tone and providing effective solutions to your callers based on your company's best practices, you can trust that your clients are in capable hands with us. Not only do our receptionists provide great customer service, but they're also better qualified to recognize potential leads. You'll also experience improved communication across your entire organization with a quality answering service. 

Our answering service will go beyond your expectations with an expert team of trained receptionists who provide your business with:
A great first impression. 

A friendly and professional receptionist to answer your calls. 

Capture your leads and turn them into potential new clients. 

We will help reduce your overhead while increasing your cash flow. 

We can help your business reduce or eliminate office space costs. 

We'll transfer callers to your team if they are working remotely or on-the-go so your clients or customers won't be able to tell you have outsourced to an answering service.
Connect with Us – We're Ready to Help
Let Front Office Staff-Reno's answering service create a whole new concept to the words "answering service". Unlike other call answering services who have a one-size-fits-all approach, we emphasize the importance of customized solutions that are tailored specifically for each client. Being well-versed in various industries helps us provide more specialized services based on your needs and goals. When it comes time to hire an answering service to help your business succeed, be sure to find one that has your best interest in mind. See how Front Office Staff-Reno can help your business flourish today!