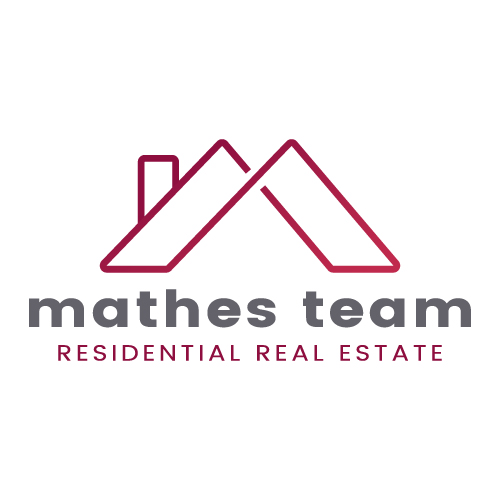 Founder: Caroline Mathes
Local group in Reno/Sparks Nevada.
This networking group began in 2018. Our first meeting had 25 guests, we continue to grow by word of mouth.
The reason I started the group: As the Reno/Sparks area grows it seemed that every networking meeting had the same people attending. My thought was with all these people moving into the area how come I haven't met some of them?
My mission: A group of like-minded business owners, upper management and entrepreneurs have a place to meet to grow their client reach and support other businesses in the area. Meetings are hosted at a different members business location each month. This spotlights the Owners business. During the meeting everyone comes together, the owner of the business does a 4-minute commercial about their business and what they need help with that month. Next, each member of the group introduces themselves, tells us about their business and what they need is – a limit of 2 minutes. Several times, members know of someone that can help with several of the needs.
How we grow: Each member invites guests to attend. Attendees like the concept and they, in turn, invite their friends and business associates. For more information contact Caroline Mathes at carolinemathes@kw.com or 775.846.4987