Call answering services are often misconstrued to be outdated, expensive, and impersonal, but this simply isn't the case. While some may think of this type of service to be a luxury, others find it very necessary and extremely efficient for their business. And that part about answering services being expensive is actually the furthest from the truth. Answering services tend to be much less expensive than hiring a full-time receptionist and they typically offer more benefits than that of an individual office clerk. The truth is, more and more companies are seeing the advantages of hiring a call answering service to improve their business, despite the misconceptions about them. Check out some of the misconceptions about answering services that simply aren't true.
Misconceptions About Answering Services
#1 Call Operators Are Not Local
There's a growing misconception that most answering services are provided remotely, usually from other countries. While some companies may use remote services, there are many local options available all across the country. For instance, Front Office Staff Reno is located right in Reno, Nevada. They offer answering services all across the U.S. and Canada and are widely known for their friendly reputation and professional demeanor. And they always strive to maintain clear communication between them and the customer. 
#2 Call Operators Won't Try to Resolve Customer Complaints or Issues
Businesses often worry that their answering service won't try hard enough to resolve customer issues and complaints, leaving the customer frustrated and unwilling to work with their company. While this can be worrisome, it often isn't true. Our virtual receptionists work very hard to ensure that every customer ends their call satisfied and happy with their service. If any issues do arise, we'll also work on providing solutions that are beneficial to the customer and your business. We realize that we are an extension of your business and it's our job to represent your company in the best light possible. And because we service specific business industries such as lawyers and construction companies, we're better equipped to provide more useful and helpful solutions.
#3 Customers and Clients Don't Like Answering Services
It's believed that customers don't like dealing with answering services. However, the fact of the matter is, customers only care about getting the help or information they called for. Nothing makes customers and clients more frustrated than answering machines and busy signals. As long as the answering service is able to answer all incoming calls and can provide the information that the customer is looking for, they're likely to be very satisfied with their service. Often, customers may not even realize the person they were speaking with doesn't actually work for the company they were calling.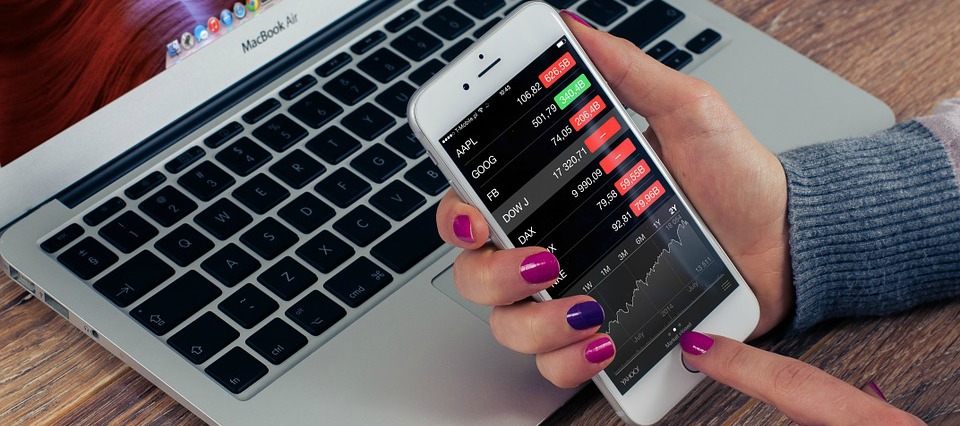 #4 Data and Information Aren't Secure
Customers and even business owners may worry that customer and company data and information isn't secure in the hands of a call answering service. However, there are strict guidelines from HIPPA and other authorities that make this a non-issue. Front Office Staff-Reno takes HIPPA requirements very seriously and works to ensure the prevention of a data breach, not only for your business but for your clients as well. Privacy should be an important part of your business, just like it's important to us. We promise to handle your privacy and the privacy of your customers with great care. 
#5 People Don't Use Their Phones for Calling, Only for Internet Access
Another misconception about answering services that simply is not true is that people want to do everything online. Scheduling appointments, asking for advice, and even getting in direct contact with a business is all available to be done online. However, this doesn't mean that it's the favored method for getting in contact with businesses. A 2018 study shows that over 60% of customers prefer phone calls to chat and email. So many things can go wrong online, your request may not go through or an email could get lost, but phone calls are personal and direct. It's always important to give your customers different options for contacting you, but don't rule out phone calls, or you could miss out on a lot of business.
#6 Call Answering Services are Expensive
Most call answering services charge based on a monthly rate or call rate. Live receptionists can cost as much as $45,000 a year to employ, which is a hefty number for a small business. In 2019, Paycor released a report which shows that employee wages, taxes, and benefits account for 70% of your total business costs. Call answering services can cost you a fraction of that price, which gives you the freedom to spend your saved money on other important business expenses. 
Front Office Staff Reno Can Help if Your Business Has Been Affected by COVID-19
Misconceptions about answering services shouldn't hold you back from getting the help you need for your business. Don't let your business struggle to reopen its doors after the COVID-19 pandemic. Instead, connect with the experts at Front Office Staff – Reno to get the help and relief you need to keep going. As always, each new business that uses our virtual receptionist service during the Coronavirus crisis will receive a service uniquely designed to fit their company's needs. Connect with us today to see how we can help you and your business!