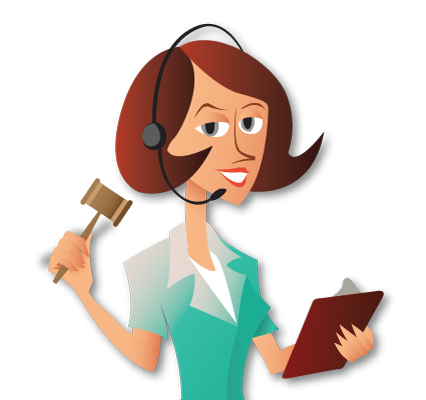 Looking for an answering service for your firm?
We want to help businesses recover from COVID! Sign up today to receive your 1st Month with Unlimited Calls for FREE!
For 1-2 billable hours a month, our call answering service will provide your firm with a team of trained, friendly, professional receptionists who are knowledgeable of the representation your firm provides. Our mission as a legal answering service for attorneys is to deliver comfortable conversations to your clients all while representing your firm in the best light possible
Reno, Nevada
Serving Throughout the U.S.A. & Canada
LET FRONT OFFICE STAFF- RENO BE YOUR ANSWER!
We are a family owned company in Nevada that prides itself on being the best.
Partner with us & save up to $30,000 a year!