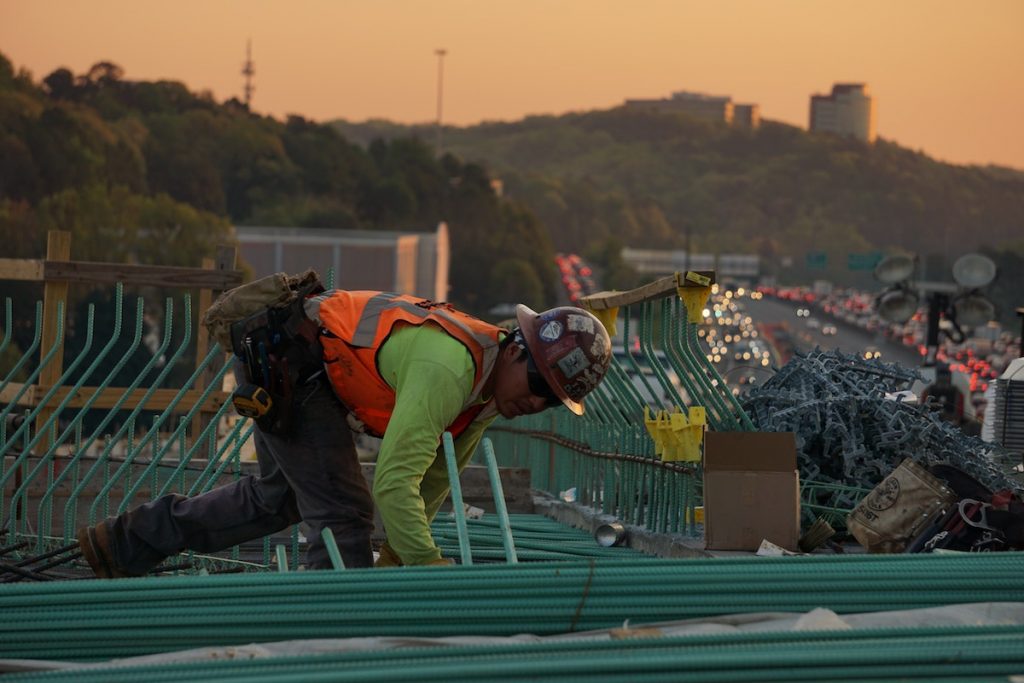 Contractors are constantly on the move, so they aren't always able to pick up their phones. When they handle their own phone calls, it is difficult for contractors to answer all of their calls throughout the day. They often receive calls at the most inconvenient times and have to ignore the call to focus on their work.
Whether you're an electrician, plumber, painter, or any other contractor you probably have received a call while you were handling important wires, under a house, or on a ladder. An answering service for contractors can be your solution! Investing in an answering service will give you peace of mind that your calls are being answered and allow you to focus on your work.
Here are 5 benefits of an answering service for contractors:
Great First Impressions

Most business owners share a common goal of driving their businesses with a professional image. One of the main ways to preserve this image is through first impressions. First impressions are very important to customers and can make or break their decision to work with you. When you make the decision to work with an answering service, you are trusting that company with your first impressions over the phone. Virtual receptionists are professionally trained to answer calls with a polite tone and attitude, to assist the customer, and to create great first impressions.

Never Miss a Call

When potential new clients call your business and are sent to voicemail, first impressions are often ruined and their business might be lost. In fact, 85% of callers that are sent to voicemail hang up and call your competitors. With this statistic in mind, you know that missing phone calls isn't an option. If you answer your own calls, an answering service for contractors can be your solution. This service will ensure that you never miss a call and never give your potential clients a reason to call your competitors.

Save $3,000 per Month

Virtual receptionist services not only save you from losing potential clients from missed calls but can also save your company thousands of dollars each year. Hiring a full-time receptionist can cost between $30,000 and $36,000 a year depending on experience. For 1-2 billable hours a month, an answering service will provide a team of trained, friendly, professional receptionists. Choosing to hire an answering service instead of a receptionist can save your company up to $3,000 a month.

Customize Your Services

A virtual receptionist service can meet the needs of any business owner. Regardless of what kind of contractor you may be, these services can be customized to your company. Answering services spend time learning about your company and how it's run so they can provide personal service to your callers. That is standard for most services, but there are also customizable options in addition to personal service. A few of these options can include scheduling and appointment setting, voicemail integration, overflow capabilities, and calendar management. You can take advantage of all of these services or just the ones that your business needs.

Extended Hours & Nationwide Coverage

Often times, people need the services of contractors at times outside of normal business hours. When these calls come in, you want to make sure your calls are answered and your company is covered. An answering service for contractors offers extended hours and nationwide coverage to ensure that your calls are never missed.
Let Front Office Staff-Reno Be Your Answer
Whether you are a one-man operation, have several team members, or just want some back up when you are on a project, let Front Office Staff-Reno be your answer. Our call center service in Reno knows how busy contractors can be, so we created an answering service tailored to their needs. We pride ourselves on being the best by differentiating our phone answering services from the rest with customized personal details. Front Office Staff-Reno provides exceptional care with a drive to deliver comfortable conversations, to ultimately represent your firm in the best light.
Connect With Our Reno Call Center Service