Front Office Staff Reno Answering Services For Attorneys
Get your first month FREE as a Washoe County Bar Association Member.
Partner with a local Reno business today!
Can You Answer Yes to Any of These Questions?

An Associate Attorney in a Large Law Firm
Are you considering the expenses of running your own law firm?


Keeping Your Paralegal on Case Matters
Are you using your paralegal to answer phones & scheduling consultations?


Capturing Every Potential Client
Is your firm overwhelmed & missing calls during peak times of the day?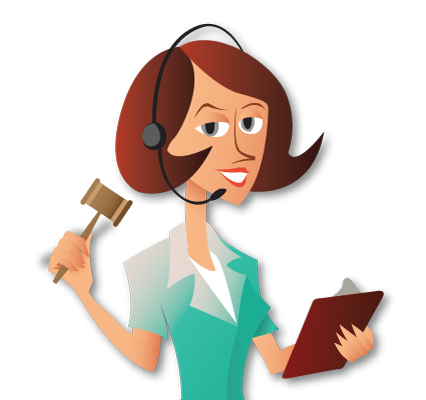 WELCOME WASHOE COUNTY BAR ASSOCIATION MEMBERS!
Free setup, a $125 value.
Unlimited calls for the first month are FREE
Each Washoe County Bar Association member that signs up for our virtual receptionist service will receive a service uniquely designed to fit their firm's needs. However, in addition to our professional services, we would like to offer all new law firms the first month FREE with unlimited calls. This is a savings of $250.50! Loretta and I will evaluate your call volume from the first month then come up with a customized service that will fit your budget. We would love to work with you and help your firm out in any way we can, so please give us a call and ask for Rena!
Reno, Nevada
Serving Throughout the U.S.A. & Canada
LET FRONT OFFICE STAFF IN RENO BE YOUR ANSWER!
We are a family owned company in Nevada that prides itself on being the best.
Partner with us & save up to $30,000 a year!