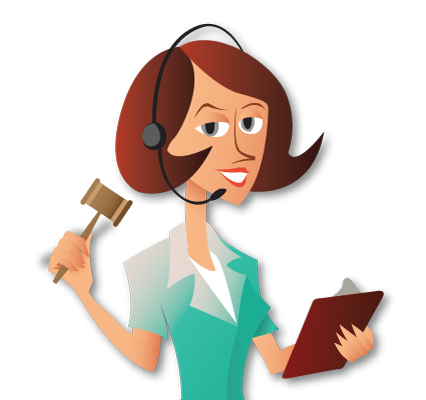 WELCOME ATTORNEYS FROM OUR BUSINESS PARTNER!
Free One Time Set Up, a $125 value.
Unlimited calls for the first month – Only $109!
Each attorney that signs up for our virtual receptionist service will receive a service uniquely designed to fit their firm's needs. In addition to our professional services and your first month discounts, we offer all State Bar of Nevada Members a 10% monthly discount moving forward. We will evaluate your call volume from the first month and then develop a customized call volume package to fit your budget and your needs. Let us reduce your labor expenses while maximizing your billable hours and increasing your firm's bottom line. Please fill out our contact form and Rena will follow up with you. Or call (775) 353-6600 to speak with Rena and discover more about the business partnership Front Office Staff-Reno has with the State Bar of Nevada!
Reno, Nevada
Serving Throughout the USA & Canada
LET FRONT OFFICE STAFF- RENO BE YOUR ANSWER!
We are a family owned company in Nevada that prides itself on being the best.
Partner with us & save up to $30,000 a year!