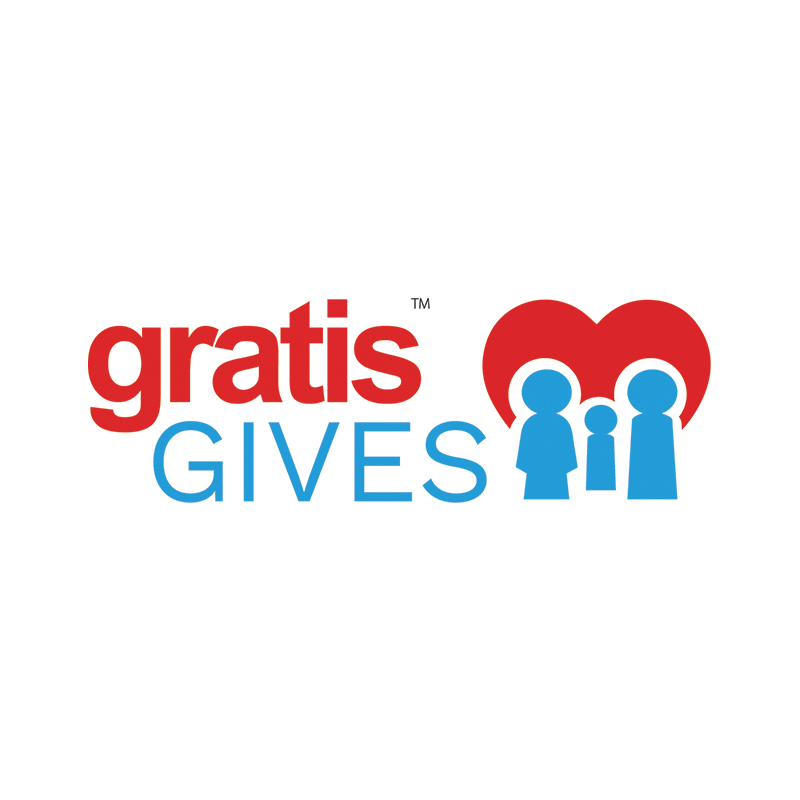 Gratis Gives Supports the Following Non-Profits in Our Community. Click here to learn more about Gratis Gives.
---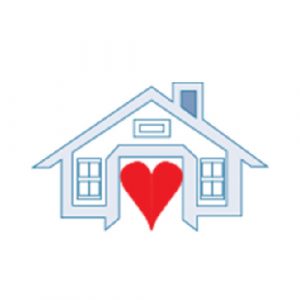 Veterans Guest House – Providing United States Military service veterans and their families temporary overnight accommodations when receiving treatment at a medical facility in the Reno-Sparks area.
The Veterans Guest House provides United States military service veterans and their families temporary lodging while receiving treatment at a medical facility in the Reno-Sparks area. Typically, our guests reside at least 30 miles away and are able to care of themselves or have a caregiver with them. The House is located at 880 Locust Street in Reno, just north of the VA Medical Center and centrally located to all healthcare facilities in the Reno-Sparks area.
The newly expanded Guest House has 33 beds and can provide over 12,000 nights of lodging annually. The 16,000 square foot expanded space also includes two kitchens, a very comfortable dining room, and two living room area where guests can gather for movies, Monday Night Football or quiet conversation. The majority of the rooms are semi-private however there are a few single rooms for guests with special needs. A number of the rooms are also fully ADA accessible.
Over the past 24 years, the Guest House has provided over 80,000 guest nights of lodging for veterans and family members. The Guest House is a Nevada 501(c)3 non-profit organization supported entirely by private donations. Guests are asked to donate to defray operating expenses, but no one is ever turned away for inability to contribute.
We are pleased to announce that the Veterans Guest House is holding our 16th Annual Radiothon on Friday, March 8, 2019! Newstalk 780 KKOH Radio will broadcast live from noon to 6 pm from the Atrium of the Atlantis Casino Resort. We invite you to participate in this exciting event and show your support for our Veterans and our community. We are collecting Auction Items ($100+ value) through March 1st. The Radiothon Auction helps us raise $10,00 towards our $45,000 goal. If you or someone you know is interested in donation an auction item please contact Melissa Davis, Development Manager, at melissa@veteransguesthouse.org or 775-324-6958 ext. 11.
Stay up to date on all the exciting Veterans Guest House Happenings through facebook, website and newsletter (signup on website homepage).