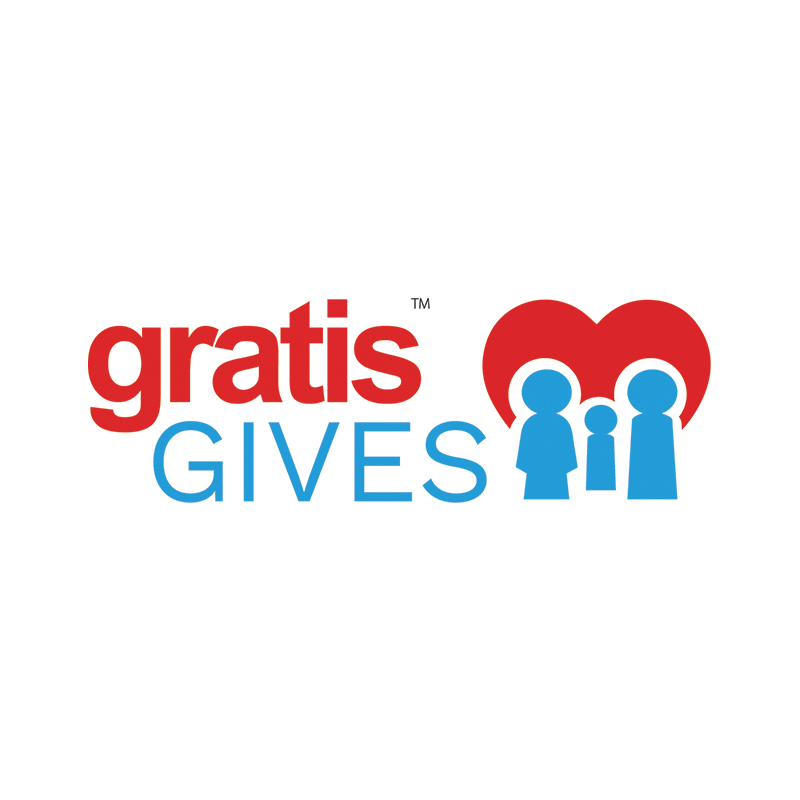 Gratis Gives Supports the Following Non-Profits in Our Community. Click here to learn more about Gratis Gives.
---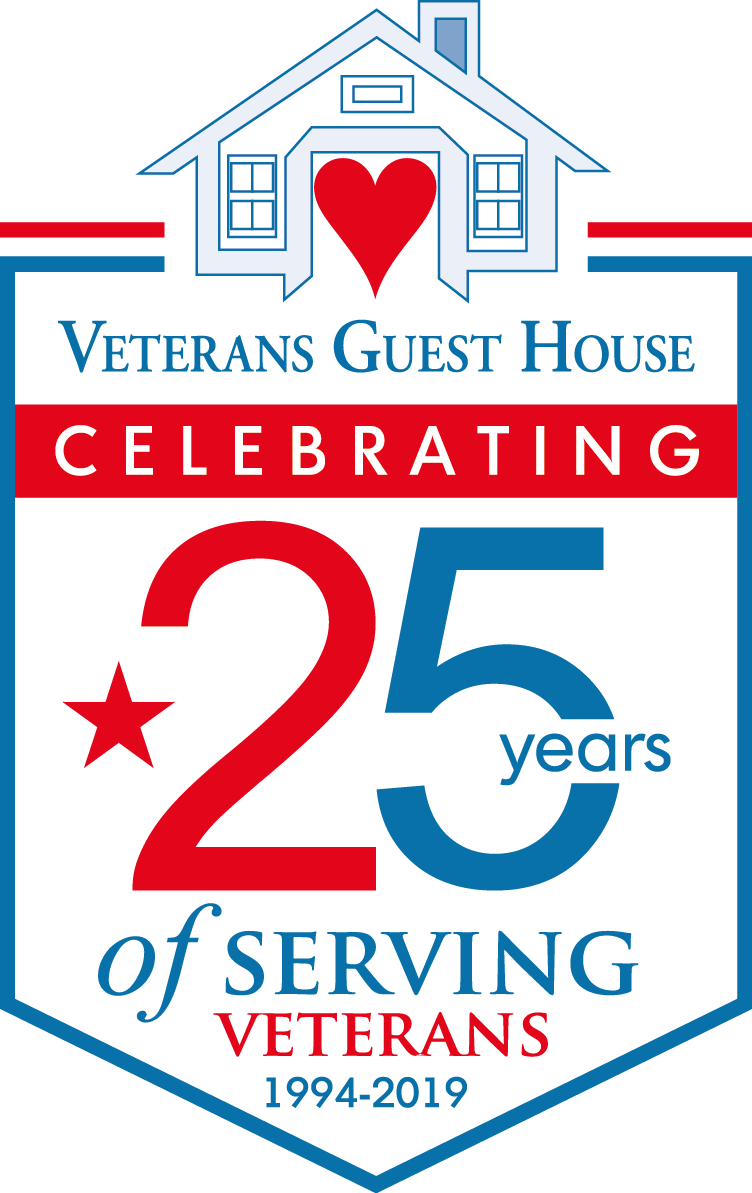 OUR MISSION
The Veterans Guest House provides United States military service veterans and their families temporary overnight accommodations when receiving treatment at a medical facility in the Reno-Sparks area.
what we've been up to…
This month, we will celebrate the 1st anniversary of the expanded Guest House opening. It has been a fun year getting to know the ins and outs of the building. More importantly, we have enjoyed the reaction of our guests to what this community is doing for our veterans and their families.
People have been asking us if we are full. Our projection is that we will grow from a 50% occupancy to 80% or more over the next 5-10 years. At that time we will determine whether an expansion will be necessary. We are the first to admit that our projections have been off in the past. So time will tell how we did with this new project.
Since opening last year, our peak occupancy (Sunday-Thursday) has been right around 50-60% or 16-20 guests per night.
5,715 guest nights have been provided since opening the expansion; a 16% increase over the previous 12 month period.
Mark your calendar:
Boots Meet Fashion Fashion Meets Fun
Annual Fashion Show
Friday, October 18
Atlantis Casino Resort Spa
25th Anniversary Celebration
Saturday, December 14
Details to come…
880 Locust Street
Reno, NV 89502-0948
Tel: 775.324.6958
Fax: 775.324.6071