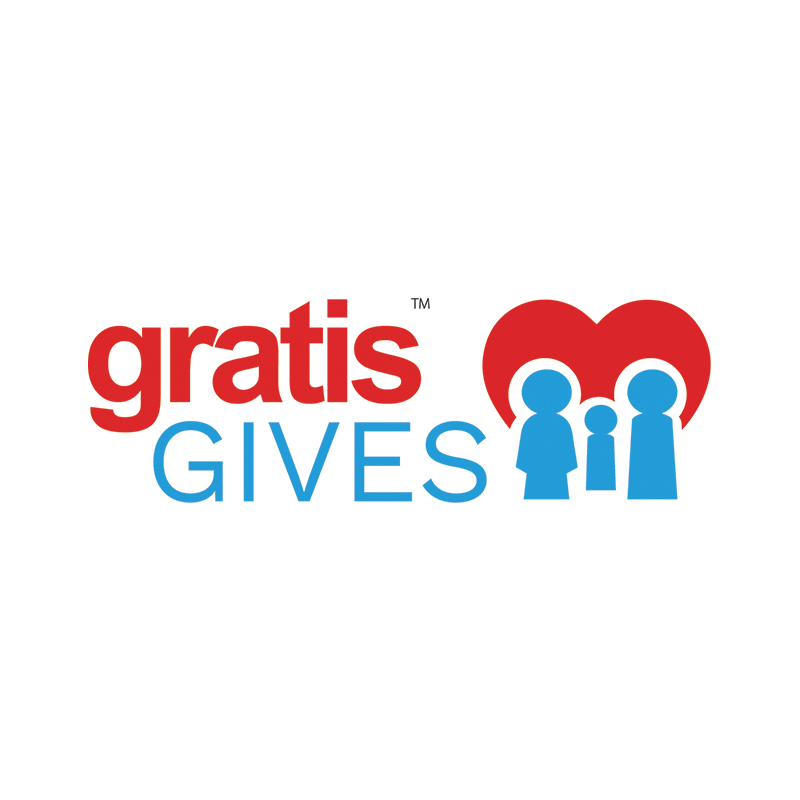 Gratis Gives Supports the Following Non-Profits in Our Community. Click here to learn more about Gratis Gives.
---

The Solace Tree – Providing Grief and Loss Services For Children, Teens, and Adults
The Solace Tree is a local non-profit based in Reno, Nevada. The Solace Tree believes that all children, teens, and adults should have the freedom to express their feelings associated with loss in a safe and loving environment. Through our peer support programs, services, and educational opportunities for schools and the community, children, teens, and adults will learn to cope and adjust to the changes in their lives. One of our key services is The Good Grief Project and is held on location at participating schools. The Good Grief Project believes that healing from grief is not just important for the bereaved, it is important for the entire community. The Good Grief Project serves as a preventative program, working with children and teens to explore, experience and verbalize the hard feelings and thoughts that they are coping with. By providing a safe and healthy outlet for these feelings and thoughts, participants will be able to address unresolved issues of loss, with the end result being that they will become healthy and thriving members of their community.
Our next upcoming charity event is the 2019 Golf Tournament sponsored by Southwest Airlines and the Reno/Tahoe Airport Authority on Saturday, August 17th at Wolf Run Golf Club, 1400 Wolf Run Rd., Reno, NV 89511.
Emilio Parga, Executive Director
Email: emilio@solacetree.org
Phone: 775.324.7723
www.solacetree.org
Facebook: facebook.com/TheSolaceTree