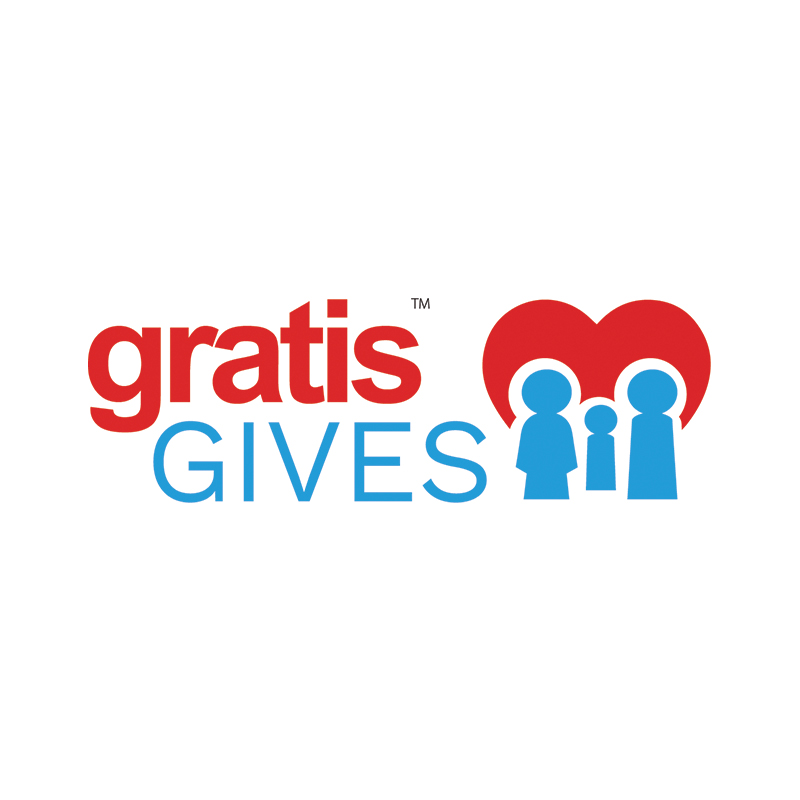 Gratis Gives Supports the Following Non-Profits in Our Community. Click here to learn more about Gratis Gives.
---

This year, far too many Northern Nevada families have children who are suffering because their routines have been disrupted, their schools have been closed, and access to friends and relatives curtailed. Compound those issues with their parents being out of work or barely surviving on limited finances and the result is the child's urgent needs go unmet.
Since 2003, the mission of For Kids Foundation is to provide one-time funding for the urgent, unmet needs of Northern Nevada children (from birth through age 20) who have fallen through the cracks of existing agencies and charitable organizations. Simply put, if we do not help these children, who will? Without our financial support, the child goes without an urgently needed product, service, or treatment for his/her physical, mental, emotional, or educational well-being.
We only assist a child when there is no other resource. We fund a wide variety of services to include medical, dental, psychological, and educational products and services. Our only criteria are that the child live in Northern Nevada, be under age 21, and have an urgent need that benefits his/her health/well-being or educational advancement that is not met by any other resource.
Although our 2020 Spring Dinner/Dance was postponed due to COVID-19, we were able to successfully host an outdoor, socially distanced golf tournament in September.
Thanks to receipt of grant monies, the fall golf tournament, and community support through private donations, we have remained open through the pandemic. We have continued to fund requests such as out-of-area travel expenses for a young child diagnosed with a brain tumor, psychological counseling for a depressed and suicidal teenager, full-mouth dentures for a teenage girl due to a medical condition that deteriorated her teeth's enamel beyond repair, and a new bed for a child whose family home was lost to a devastating fire.
Your donation is a gift of hope that rekindles the inner spirit by ensuring our ability to pay for early prevention and timely intervention. This responsive approach to care helps kids optimize their health, well-being, and functional ability.
Please visit our website www.forkidsfoundation.org and click on the "Lives Changed" tab to read about the kids helped this year. Your secure online donation will grant every child an opportunity to thrive! Checks can also be mailed to For Kids Foundation, P.O. Box 5153, Reno, NV 89513. We hope For Kids Foundation is the cause you become passionate about!
Sincerely,
Annie Goni-Stewart
Executive Director, For Kids Foundation
775-741-5231