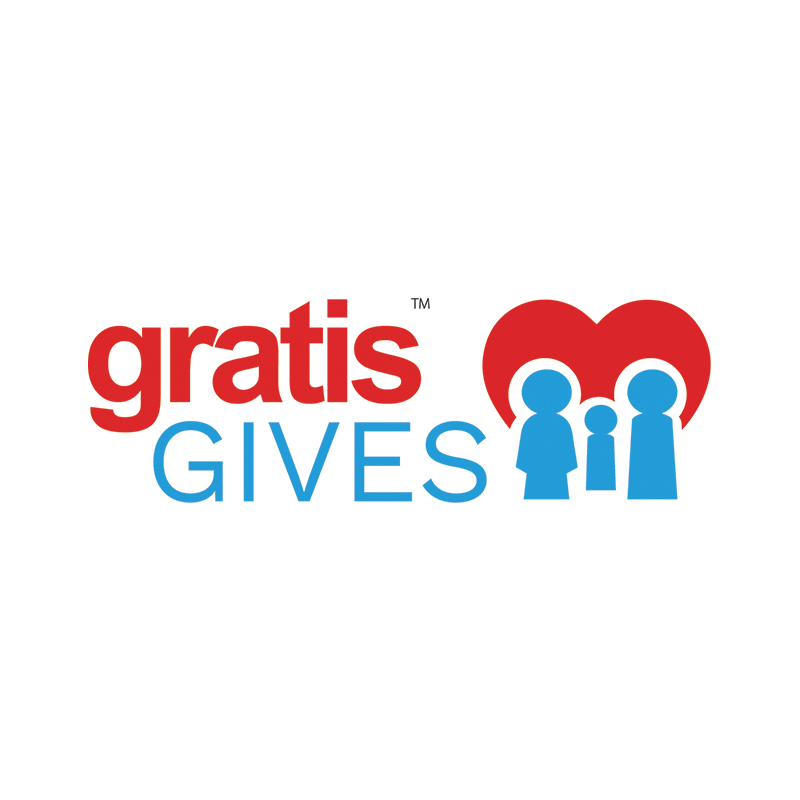 Gratis Gives Supports the Following Non-Profits in Our Community. Click here to learn more about Gratis Gives.
---
The Rotary Club of Reno Midtown is a local 501 c(4) service organization of young professionals with a passion for helping others, especially our youth population. Their projects range from supporting their adopted middle school, Vaughn Middle School, with their garden and outdoor learning space, to cleaning up hiking trails and managing their Little Free Libraries throughout Reno, which supply free books to kids.
Eradicating polio worldwide was a B-HAG (Big Hairy Audacious Goal) set by Rotary International back in the 1980's. With the generous support of the Bill and Melinda Gates Foundation, this goal has nearly been met. To get across the finish line, continued financial support is needed.
Reno Midtown, along with clubs across the globe, raise money every year to help finish the fight against polio and this year marks their second annual Ragnar relay race. Ragnar is a unique relay where a team of eight runners, run three loops each (124 total miles) over 24 hours. It's an arduous adventure but well worth it, as donors can support the team with a contribution of 60 cents – the cost to immunize one child against polio for like – per mile. Support one runner or all 8, it's up to you!
They will be posting on Facebook throughout the race, while also managing two water stations on the course, to showcase our runners and their progress. The campaign is lovingly known as the 24 Hours of Change event.
To make a donation, please visit www.renomidtownrotary.org. Donation information is at the bottom of the homepage. You can also check out the calendar of events to stay on top of all the happenings of the club.