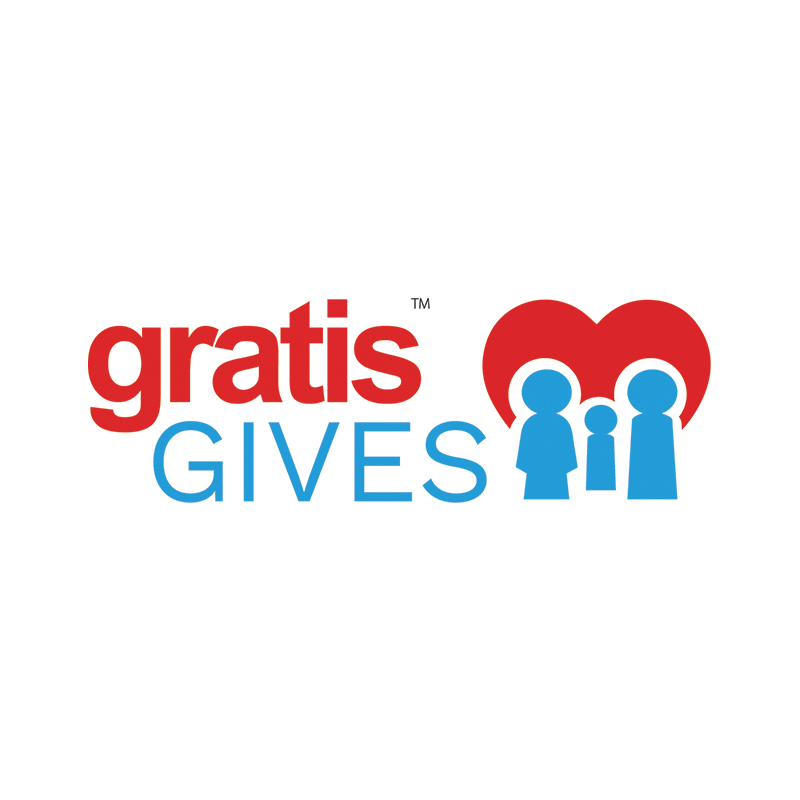 Gratis Gives Supports the Following Non-Profits in Our Community. Click here to learn more about Gratis Gives.
---
This social distancing thing isn't much fun.  My favorite events are all being cancelled. These are things I look forward to all year and frankly, I'm disappointed.  More importantly, these are causes I believe in, and I'm a bit worried about how these organizations are going to weather this storm.
I can't tell you how it is going to work for everyone, but I can tell you what my Rotary Club is facing.  I am part of the Reno Central Rotary, and every year we do a big Crab Feed. Last year we raised $90,000. We use the money for student programs including scholarships, speech and music contests, books for pre-schools, youth exchange, and a program called ABO which helps teens dealing with unimaginable life obstacles get into career training or college.  We also do cool things like bring water to isolated villages in other countries or reduce infant deaths by providing cradles. We also support local partners like the Eddy House and the Veterans Guest House. 
Without our fund raiser, we can't do any of that.  Guess what. Yep, you guessed it. We just cancelled our event.  We are working hard, being creative and trying to figure out what to do.  
Here are the problems we are facing
We have already spent money and made commitments to vendors

We already sold tickets 

We still need a fund raiser
In our case, the Silver Legacy has been amazing, and they will let us apply our deposit to next year.  That still leaves us in the hole since we need to raise money to cover the deposit this year. Some organizations won't be as fortunate if they are cancelling within weeks of their event, they may owe thousands of dollars for food and staff costs the hotel has already spent.  This means that not only won't they have new money for programs, they are going to owe money they don't have.
Of course, we can return the money for tickets, but we will be out the credit card fees and will still have to pay some of the bills these ticket purchases were meant to cover.  What would be great, is if the people who bought tickets would donate that money to the organization. No, you won't be eating crab, but you will still be supporting the cause. This will cover deposits and other costs that have already been spent and maybe even leave some to go to the programs the fund raiser was designed to support.
Finally, we still need a fund raiser.  Since we are so close to the date we scheduled for the crab feed, we already have silent auction items.  We have decided to do a virtual auction with 50/50 raffle and more. The problem is getting people to know that it's happening.  We are going to post it on social media and count on our friends to participate and to share. We have our fingers crossed. Hopefully people bored at home will buy things at our online auction.
So, what can you do to help the organizations who have had to cancel their events?
Don't ask for your money back. Donate the cost of the tickets you bought to the organization

See if they are doing a virtual fund-raiser of some sort.  If they are, tell all your friends about it. Then make sure you get on and participate.

If you were going to donate to a silent auction, do it anyway.  They may still need it.

If you haven't bought your ticket yet, but had planned to, or had set aside budget for a silent auction item, you can send a check to the organization for that amount.

If you have expertise in anything virtual, call your favorite non-profit and ask if they need help.  Chances are, they do.

The world is a little crazy right now, and it is going to be a rocky road for everyone.  If you have a little extra to give to the most vulnerable in our community, they will appreciate it.  
For more information contact Liz Heiman at liz@aliceheiman.com