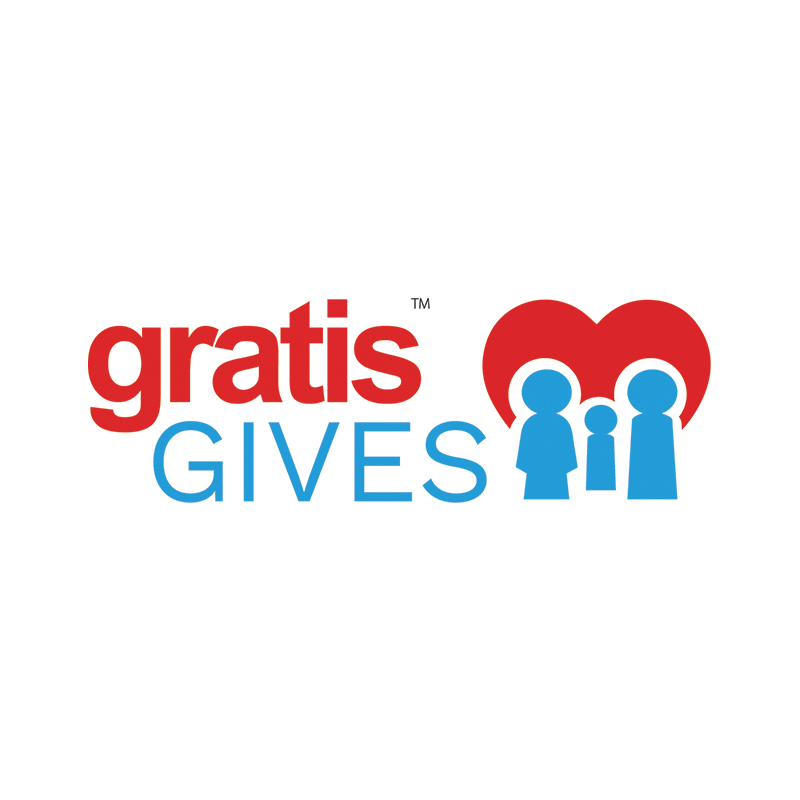 Gratis Gives Supports the Following Non-Profits in Our Community. Click here to learn more about Gratis Gives.
---
Golfers teed off to raise $47,699 for Northern Nevada's most vulnerable children.
Northern Nevada weather cooperated with a spectacular day for 28 teams participating in the 3rd Annual For Kids Foundation Charity Golf Event at Lakeridge Golf Course on September 20, 2019.
Since its inception in 2003, For Kids Foundation has funded the urgent, unmet needs of Northern Nevada children (birth through age 20).  Financial assistance is provided for medical, dental, psychological, and educational products and services for kids who "fall through the cracks" and who are not eligible for funding through any other resource. 
For Kids Foundation Board Member and Golf Chair, Rena Zatica (co-owner Front Office Staff) said: "Our community has been very supportive" and believes this event will help share the nonprofit's mission with the community. Channel 2 News Clip
Many local businesses sponsored the event starting with Title Sponsor Sol Cannabis. Other sponsors included Kevin Curtis Aflac, Rick's AEC Reprographics, Fast Signs of Reno, Stryker Construction, Q&D Construction, Restec Contractors, NDI Plumbing, Gaming Technology Group, Front Office Staff, Nevada AAGC, OCG Creative, Proforma Albrecht & Co. and Glory Coffee.
Adding to the fun and excitement was a chance to win $50,000 GMC pickup offered by Reno GMC. Golfers stayed "hydrated" with beer tastings from Chrombacher USA, wine tastings from Boisset Wine Collection and WINE Tahoe, and mescal tastings provided by The Loving Cup. Tim Atwell, TapSnap, trolled the course to capture golfers with lasting photographic memories of the day.
First place $400 Prize winning team, with a score of 53, was Jacob Haas, Mike Fleiner, and David Haas.  Last place $200 Prize winning team, with a score of 71, was Deven Peterson, Clyde Alexander, Bryan Watson, and Don Taylor.
Zatica, along with fellow For Kids Foundation Board members (Lindsey York, Kit Carson, Kyle Roberts, Tayona Tate, and Cesar Quintanilla) and committee volunteers from around the community, is already planning on an even bigger and better event in 2020, stating "After all, it is for the children." Interested sponsors/teams are encouraged to contact Executive Director Annie Goni-Stewart or call 775-741-5231 to reserve their spot now.