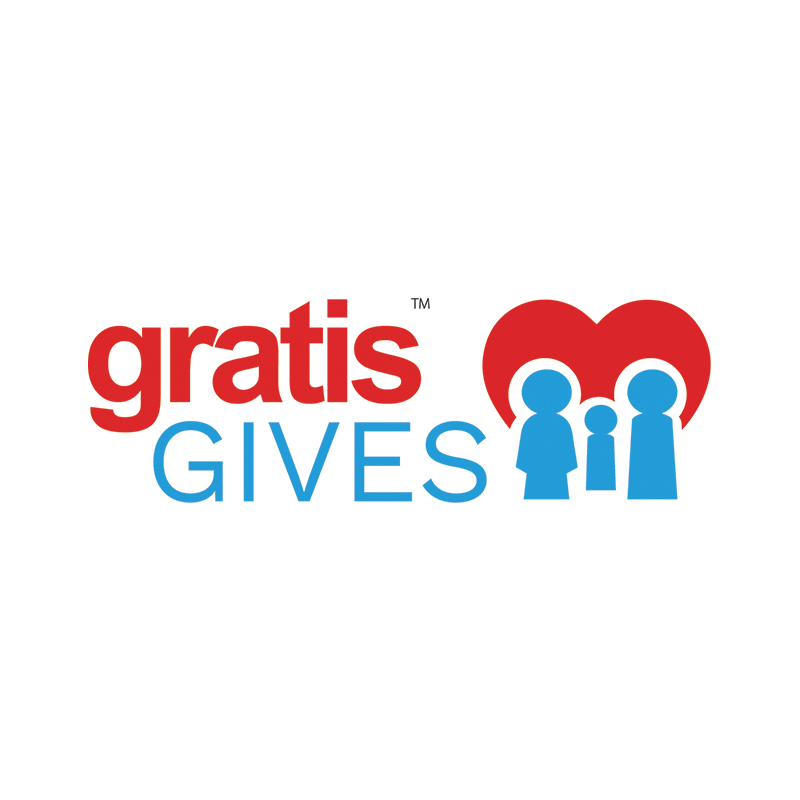 Gratis Gives Supports the Following Non-Profits in Our Community. Click here to learn more about Gratis Gives.
---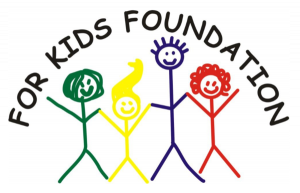 For Kids Foundation – Providing Financial Aid and Assistance to Children in Northern Nevada
For Kids Foundation is a 501(c)(3) nonprofit organization dedicated to providing financial aid and assistance to children in Northern Nevada.  We fund children's specific, unmet needs such as medical, dental, mental health, or educational services for which other resources are insufficient or nonexistent.
The Foundation serves as a safety net for children who have "fallen through the cracks" of existing agencies and charitable organizations. Through a network of community service providers and contacts, we look for those children who have a genuine need but who do not qualify for assistance from other resources.  Bottom Line: We help those kids no one else does.
For example, in 2018 we funded greater than $123,000 of awards for children such as medical consultations, dental care, eye exams/contact-us lenses, psychological/grief counseling, travel for out-of-state medical care, clothes/shoes, school supplies, tutors, laptop computers, summer school, and more.
You can support our mission by participating in our 16th Annual Wine & Cheese Event, Saturday, June 1, 2019, 5-8 p.m. at The Grove, Reno.
We are also hosting our 3rd Annual Golf Tournament, Friday, September 20, 2019, noon, at beautiful Lakeridge, Reno.
Contact Annie for sponsorship info: annie@forkidsfoundation.com or call 775-741-5231.
Annie Goni-Stewart, Executive Director
834 Willow Street, Reno, NV 89502
Phone: (775) 741-5231
Email: annie@forkidsfoundation.com
Website: forkidsfoundation.org
Facebook: facebook.com/ForKidsFoundation
Twitter: twitter.com/forkids_org
LinkedIn: linkedin.com/company/for-kids-foundation
Federal Tax ID: 75-3093964