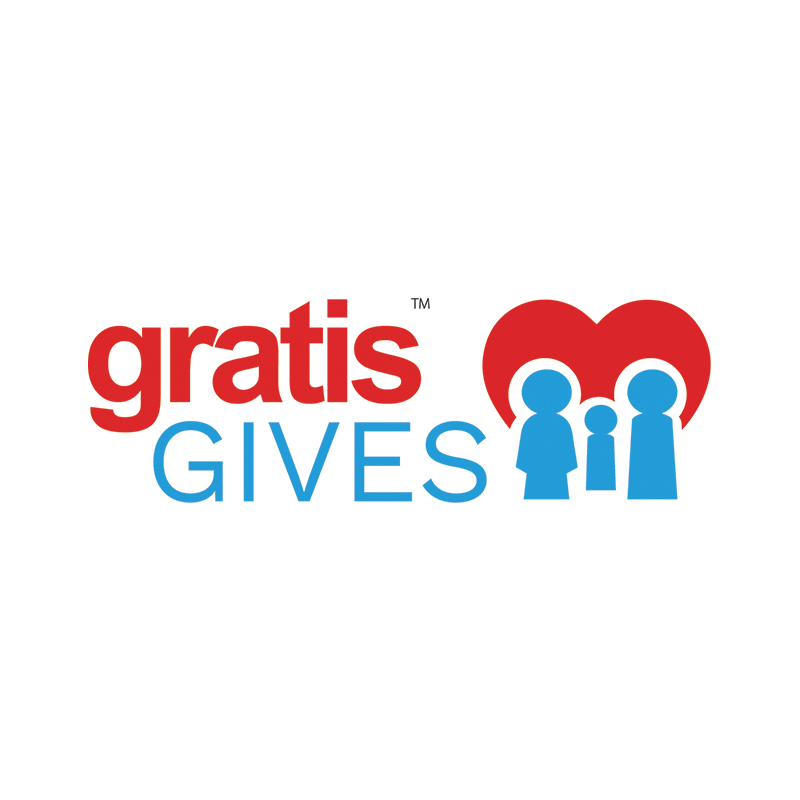 Gratis Gives Supports the Following Non-Profits in Our Community. Click here to learn more about Gratis Gives.
---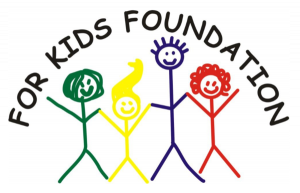 For Kids Foundation Concert Fundraiser
Enjoy a late summer evening in the fresh air at this family-friendly concert benefiting For Kids Foundation Program Awards for the Nevada Equine Assisted Therapy Scholarship Fund.
For Kids Foundation is a Nevada nonprofit organization dedicated to providing financial aid and assistance to children in Northern Nevada. We provide funding for medical, dental, mental health, or educational products/services for which other resources are insufficient or nonexistent.
Nevada Equine Assisted Therapy (N.E.A.T.), through work with horses, provides social, emotional and behavioral growth and learning, as well as mental health intervention for children and adults.
Right-click here to download pictures. To help protect your privacy, Outlook prevented automatic download of this picture from the Internet.
These two organizations now come together, in support of Northern Nevada's most vulnerable kids, to create a fun night out, raise awareness of our missions, and raise funds for the Nevada Equine Assisted Therapy Program.
Food truck vendors Redneck Wings and Nomnivore will be present with libations provided by The Drink Doctor.
For your listening pleasure, we are featuring Bernice Lewis, with Singer/Songwriter Duo Richard Elloyan and Steve Wade and local band Hourly Rate.
Saturday, September 7, 2019
4:30 p.m. – 10 p.m.
Robert Z. Hawkins Amphitheater, Reno
Will you join us to help some of Northern Nevada's most vulnerable children benefit from equine therapy?
This event is generously sponsored by the following:
Travel donated by Mrs. Virginia Shanks
A generous grant from Robert Z. Hawkins Foundation
Black Bear Diner, Reno
Law Offices of Steven P. Brazelton
Contact Annie for sponsorship info: annie@forkidsfoundation.com or call 775-741-5231.
Annie Goni-Stewart, Executive Director
834 Willow Street, Reno, NV 89502
Phone: (775) 741-5231
Email: annie@forkidsfoundation.com
Website: forkidsfoundation.org
Facebook: facebook.com/ForKidsFoundation
Twitter: twitter.com/forkids_org
LinkedIn: linkedin.com/company/for-kids-foundation
Federal Tax ID: 75-3093964