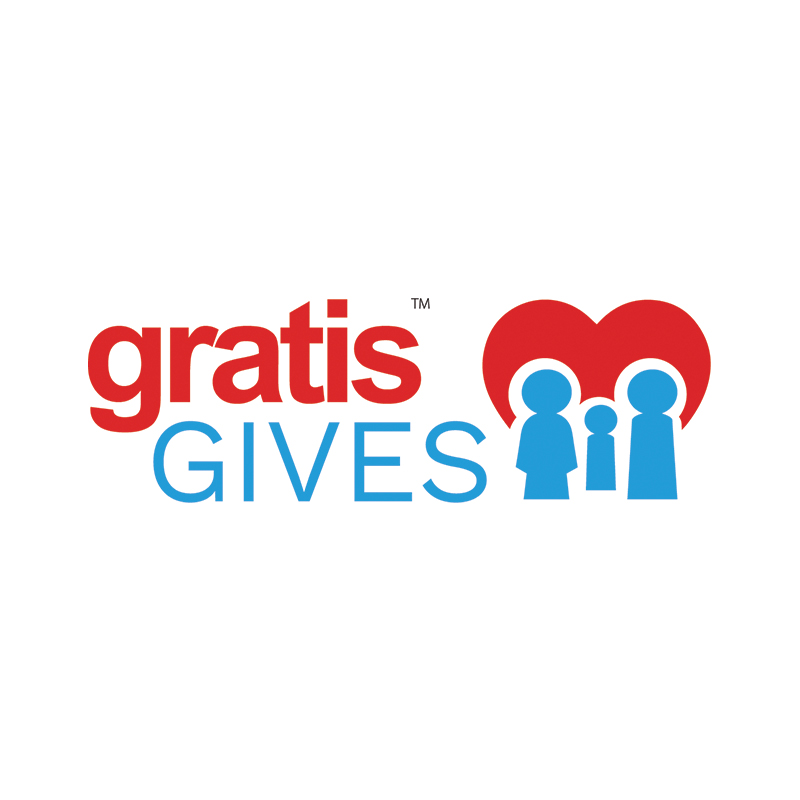 Gratis Gives Supports the Following Non-Profits in Our Community. Click here to learn more about Gratis Gives.
---
4th Annual Golf Tournament—Friday, September 18th at Wolf Run Golf Course
Many children in Northern Nevada are facing a medical emergency, catastrophic illness, or have been diagnosed with a debilitating behavioral disorder. What could have been a financial hardship in the past has now become a financial impossibility for many families in our current economic climate. Just who funds their urgent requests for medical, dental, psychological, or educational products/services when all resources have been exhausted?
Enter For Kids Foundation, a Nevada nonprofit organization, serving children (birth through age 20) living in Northern Nevada. Since 2003, For Kids Foundation has been dedicated to funding the urgent, unmet needs of children when there is no other resource available.
Together, we can help these vulnerable children get the appropriate care, treatment or help they need so that every child is granted an opportunity to thrive!
YOU can help now and change their story!  Whether you have been a yearly participant or just discovering For Kids Foundation, you are going to feel awesome about supporting the For Kids Foundation's 4th Annual Golf Tournament!
Thanks to Title Sponsor, Sol Cannabis, and our dedicated Board of Directors, we are converging on Wolf Run Golf Course on Friday, September 18, 2020. The game starts at 8 a.m. with scheduled tee times to respect COVID-19 guidelines.
Included in your ticket price is a grab-and-go burrito breakfast, BBQ lunch, and prizes galore. David Dashiell III Photography will be capturing our digital memories.
With Front Office Staff answering all our phone calls, our Board and Staff are able to join attendees for a great late-summer day in the sun and meet our Board of Directors, friends, and sponsors like United Rentals, Michael Wood's Remax, Brett Charbonneau American Family Insurance, B-Ortho, OCG Creative, Renown Health, Beth Law, and Carson Coatings, among others.
With all other fundraising events canceled in 2020, you can help us raise some serious funds to help the kids who fall through the cracks and provide funding when there is no option.  Register online via our website: https://forkidsfoundation.org or call Annie Goni-Stewart, Executive Director, 775-741-5231.