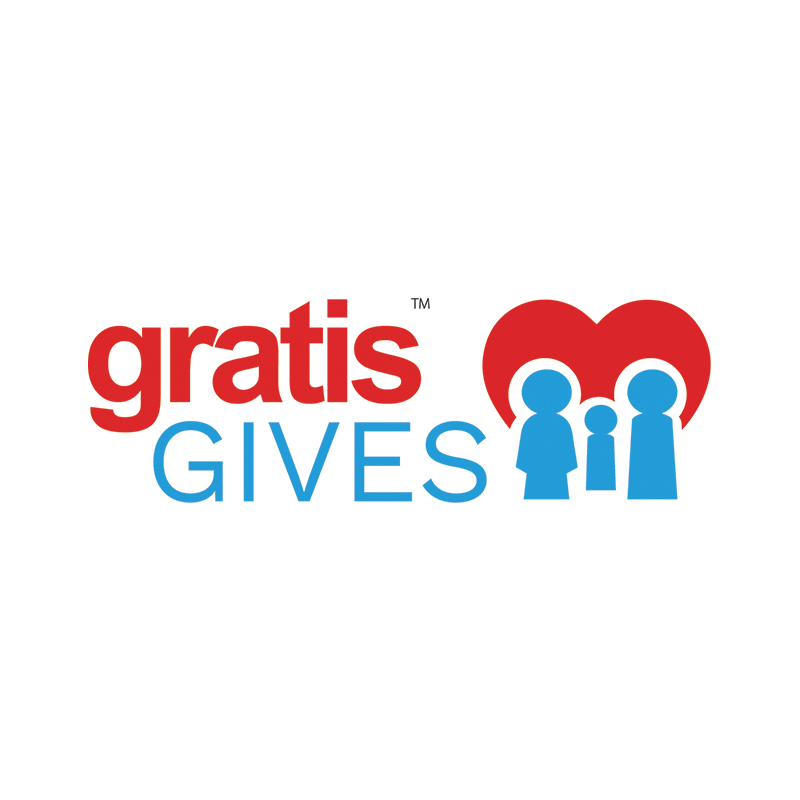 Gratis Gives Supports the Following Non-Profits in Our Community. Click here to learn more about Gratis Gives.
---
Making Literacy a Human Right for all Students – It Starts in Nevada
Literacy is not a gift or a privilege.  At Empower Youth™, we believe literacy is a fundamental human right.  Nevada's public schools are among the worst performing in the nation and are leaving too many students behind.  Supplemental academic services can help remedy this problem, but effective programs are simply too expensive for many families to access.  As a result, students who lack resources or experience other challenging family circumstances are most vulnerable to being left behind in school, becoming unemployable, and forced to the fringes of modern society. The indignity of illiteracy must not be allowed to proliferate in our community, or anywhere.  These students are capable of much more, and so are we.
What Empower Youth Does
We at Empower Youth™, a Nevada-based non-profit, invite you to join us in taking a stand for these underserved student populations.  Thanks to our donors and partnerships with cutting-edge private tutoring services, Empower Youth™ provides 1:1 literacy instruction at no cost for at-risk students.  On average, the students in this program have been gaining a full grade-level of growth in only 40 hours of instruction. By making such tremendous gains is such a short time, these students have been able to return to their classrooms with a new level of skills and confidence, as well as a sense of dignity and possibility in their lives.
Who Qualifies
Presently, our program is available to any student who qualifies for school lunch assistance, or is the child of a military service member (active duty or veterans).  There are still thousands of students in Nevada who desperately need academic help. Any students participating with our partner organizations such as Big Brothers Big Sisters of Northern Nevada, or the Boys and Girls Club, are pre-qualified for Empower Youth™ services.
Getting Involved
To contribute to the literacy of underserved students, visit www.empoweryouthfoundation.org and become part of the solution with your donation.
To sign up for services, visit www.empoweryouthfoundation.org/contact