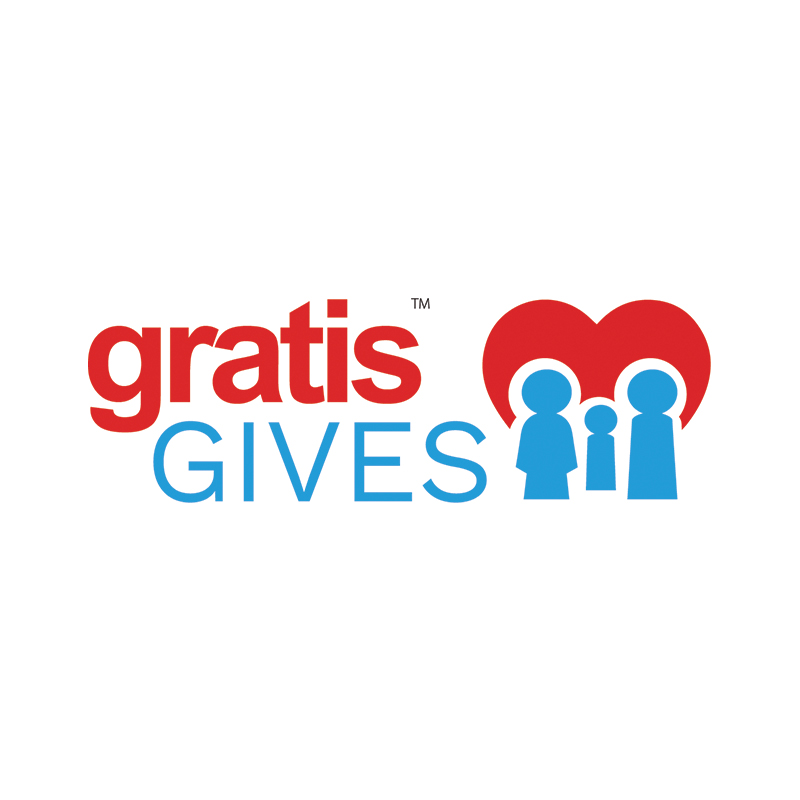 Gratis Gives Supports the Following Non-Profits in Our Community. Click here to learn more about Gratis Gives.
---
With the support from our generous donors, we are able to provide the comforts of "A Home Away From Home" when a veteran or family member is undergoing medical treatment in the Reno area.  This helps ease their burden that comes  with the illness of a loved one.  No matter the size of the donation, the cumulative impact of the gifts you give makes a profound difference.
There are many ways to give and to say "thank you" to those who have protected our freedoms. U.S. tax laws are structured to encourage charitable giving, and unlimited amounts can generally be left for charitable purposes free of estate and gift taxes.  Below are some of the giving options available. For more information on any of the following, please call us at 775-324-6958.
Financial Accounts
Living Trusts
Wills
Life Insurance Policies
Retirement Plans
Memorials
Honoring a friend or loved one's special event
Amazon Wish List – order items online to be delivered directly to the Veterans Guest House
Leave a Legacy…
To name the Veterans Guest House, Inc. in your will or trust, you will typically need the following information.  For additional information, please call us at 775-324-6958
Full Legal name:  Veterans Guest House, Inc.Permanent mailing address: 880 Locust Street, Reno NV  89502Federal tax identification number: 94-3160109
Click here to download a donation form
Mail your donation to:
Veterans Guest House
880 Locust Street
Reno NV  89502-0948
https://www.veteransguesthouse.org/about/
There is a great joy in giving; It's thrilling.  It's exhilarating. It's important to be part of sharing. It is my love. It is my joy.  W.Clement Stone