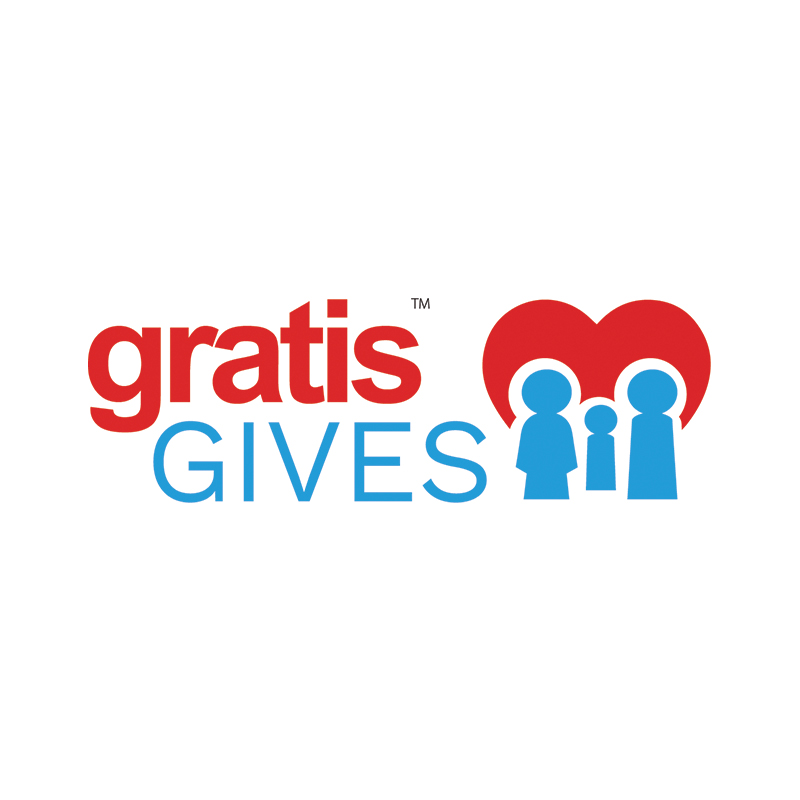 Gratis Gives Supports the Following Non-Profits in Our Community. Click here to learn more about Gratis Gives.
---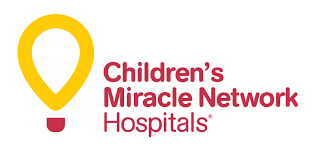 Our mission is to increase funds and awareness for Renown Children's Hospital and other Children's Miracle Networks Hospitals
More than 10 million kids enter a children's hospital like Renown Children's Hospital across North America every year. To provide the best care for kids, children's hospitals rely on donations and community support, as Medicaid and insurance programs do not fully cover the cost of care. Since 1983, Children's Miracle Network Hospitals has helped fill those funding gaps by raising more than $7 billion, most of it $1 at a time through Miracle Balloon icon campaigns. Its various fundraising partners and programs support the nonprofit's mission to save and improve the lives of as many children as possible.
Learn more here: https://childrensmiraclenetworkhospitals.org/about-us/
How To Help
Donate here: https://childrensmiraclenetworkhospitals.org/how-to-help/#donations
START A FUNDRAISER
Help make miracles happen for local sick and injured kids in your community by creating your own fundraiser! You'll feel good knowing that your celebration or event is helping heal even the tiniest of patients.
BECOME A PARTNER
Children's Miracle Network Hospitals rely on the support of corporate partners to fund life-saving care, education and research. A variety of fundraising opportunities are available for organizations looking for a cohesive national program with a local impact. Learn more about becoming
We have partnerships with:
Hospitals
Corporate Partners
TV & Radio
Celebrities
Preferred Suppliers