Front Office Staff – Reno Answering Services For Attorneys
Save 10% on your monthly services as a Washoe County State Bar Member.
Partner with a local Reno business today!
Can You Answer Yes to Any of These Questions?

An Associate Attorney in a large Law Firm
Are you considering the expenses of running your own law firm?


Keeping your paralegal on Case Matters
Are you using your paralegal to answer phones & scheduling consultations?


Capturing Every Potential Client
Is your firm overwhelmed & missing calls during peak times of the day?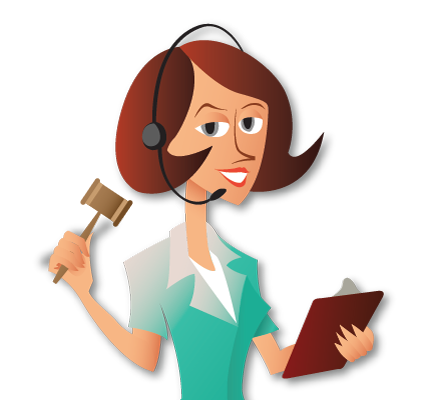 WELCOME ATTORNEYS FROM OUR BENEFIT PROVIDER!
Free setup, a $125 value.
Unlimited calls for the first month at $109
Reno, Nevada
Serving Throughout the U.S.A. & Canada
LET FRONT OFFICE STAFF- RENO BE YOUR ANSWER!
We are a family owned company in Nevada that prides itself on being the best.
Partner with us & save up to $30,000 a year!