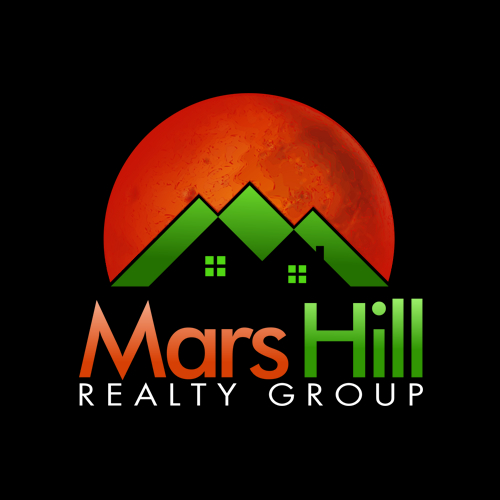 Diversification into rental real estate and not putting all of your eggs in one basket (the stock market basket that is) can be one of the best ways to reduce your risk in the market. In addition to lower risk, it is proven that an investment portfolio composed of different kinds of asset classes yield HIGHER RETURNS.
So what makes Mars Hill Realty different than any other property management company?  We are a one-stop total solution for hundreds of investor clients with a 10+ year track record of helping them acquire, manage, and exit cash flowing real estate.  But that's not what makes us different. The one unique advantage that a Mars Hill client has is that in addition to diversifying into real estate, they can diversify GEOGRAPHICALLY. The unique ability to have a turn-key solution to diversify your real estate investments geographically reduces your risk even further and creates more opportunity.  Mars Hill manages over 350 units located in two of the strongest markets nationally: AUSTIN, TEXAS, and WASHINGTON DC/NORTHERN VIRGINIA. In addition to strong cash flow and tax advantages unique to real estate, our clients have experienced massive appreciation gains in these hot markets and now you can too!
If you want to join the hundreds of investor clients who have experienced NO LOSS OF RENT despite the 2008 and 2020 economic crashes, contact us today.  No matter where your business is located, we can help you purchase a rental home and provide hassle-free property management. Learn more about our company at MarsHillTexas.com and MarsHillVirginia.com.  The owner, Edward Lui, is a combat veteran, loves to talk about real estate and is happy to give free consultations. You can learn more about him on his YouTube channel:  YourFavoriteHOMEboy.com or feel free to call him directly at 571-267-8639.
Edward W. Lui
Broker/Owner | Mars Hill Realty Group
Master Certified Negotiation Expert
CRS, GRI, e-Pro, RCC, EcoBroker
Licensed in VA, MD, DC, TX