Front Office Staff-Reno
Professional Answering Service
Get A Free Consultation Today!
Phone Answering Services
Front Office Staff Reno is a family owned company that prides itself on being the best by differentiating its Reno call center service from the rest. With customized and personal detail, you can trust our call answering service to take care of your callers. We provide exceptional care with a drive to deliver comfortable conversations to represent your company in the best light possible. Learn more about Front Office Staff's call answering service in Reno.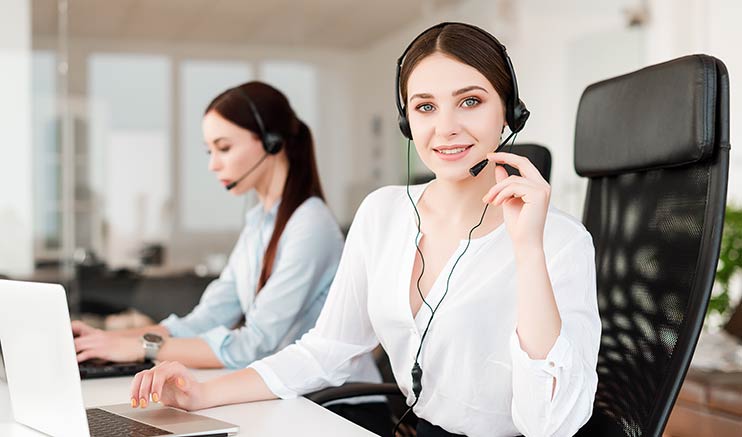 Personalized Virtual Receptionist Services with Nationwide & Extended Hour Coverage
Imagine being able to have 100% confidence in your receptionists to handle all of your business needs with the highest professionalism and courteous customer service. At Front Office Staff Reno, the team at our call answering service consists of thoroughly trained virtual receptionists that care as much about your business as you do.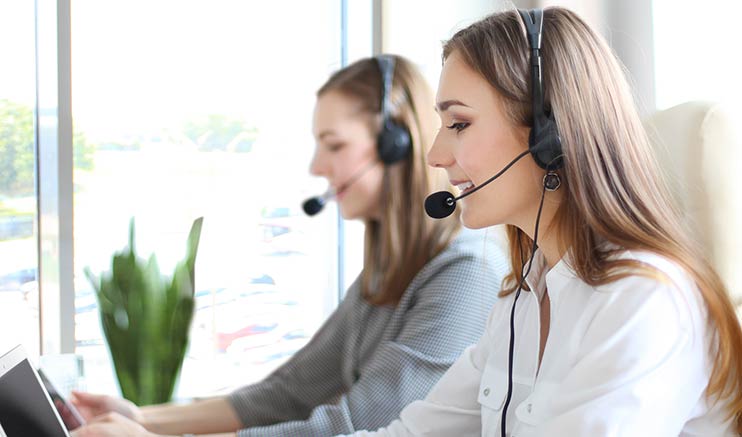 Professional Answering Services for Small-to-Medium Sized Businesses
Front Office Staff Reno increases your business's profile with a professional, reliable, and friendly phone answering service that functions as a full-time, on-site staff at a fraction of the cost! We are a call answering service with receptionists that will polish your company's image, please your clients, and guarantee the best first impression possible.
For a Free Consultation & Tailored Call Answering Service Estimate
CLICK or CALL
What type of business are YOU in?
As a call center service in Reno, we specialize in working with these types of industries. We understand their individual business models and can easily learn and adopt yours.

Attorney or Law Firm

General Contractors & Trade Workers

Insurance Agencies

Marketing Agency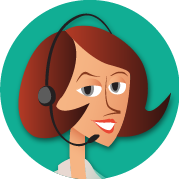 OUR PERSONAL TOUCH
One of the founders meets with every client to ensure we meet and understand each client's expectations and develop a service based on their industry and business needs.

We track caller data to and log how they heard of our client, where the call was transferred, and what type of messaging was done.

Incoming callers can be handled through text, email, or voicemail if busy.

Our staff handles all basic business information for you including office hours, fax numbers, directions etc.
CONNECT WITH US
Request a free quote and consultation to get started with your personalized call answering service.

Shandel Slaten
Just had another amazing experience with Front Office Staff. I had an unusual request that normally would have cost me time and effort that I did not have in the moment. I called up Loretta and she (again) went the extra mile. I have been using FOS for over 2 years and I am so grateful I have them on my team. Shandel Group is able to be high functioning b/c of them. THANK YOU!