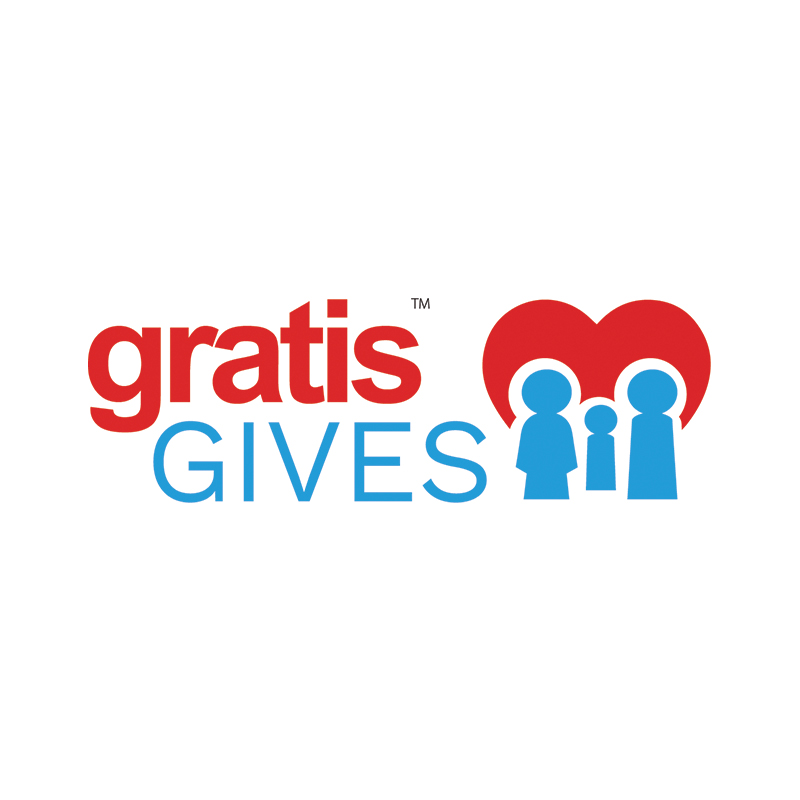 Gratis Gives Supports the Following Non-Profits in Our Community. Click here to learn more about Gratis Gives.
---
Golfing For Our Heroes—Monday, August 24th at Montreux
Support our Veterans at the 9th Annual Veterans Guest House Golf Tournament on Monday, August 24, 2020, at Montreux Golf & Country Club! Your participation in this tournament helps support Veterans Guest House, a "Home Away From Home" for U.S. military service veterans and their families who are receiving medical treatment in the Reno/Sparks area. Since 1994, the Guest House has provided more than 75,000 guest nights to our veterans and family members at a time when they need help the most. Thank you for supporting the men and women who serve our country.