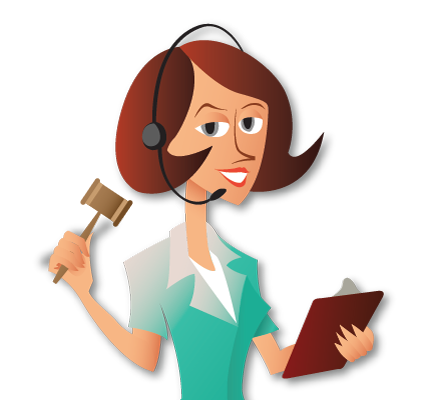 WELCOME ATTORNEYS FROM OUR BENEFIT PROVIDER!
Free setup, a $125 value.
Unlimited calls for the first month at $109
Reno, Nevada
Serving Throughout the U.S.A. & Canada
LET FRONT OFFICE STAFF- RENO BE YOUR ANSWER!
We are a family owned company in Nevada that prides itself on being the best.
Partner with us & save up to $30,000 a year!