A Spanish Answering Service: The Best Way to Care For Your Customers
April 5th, 2017 by Olivia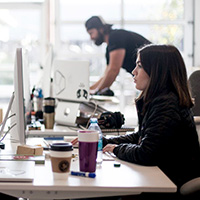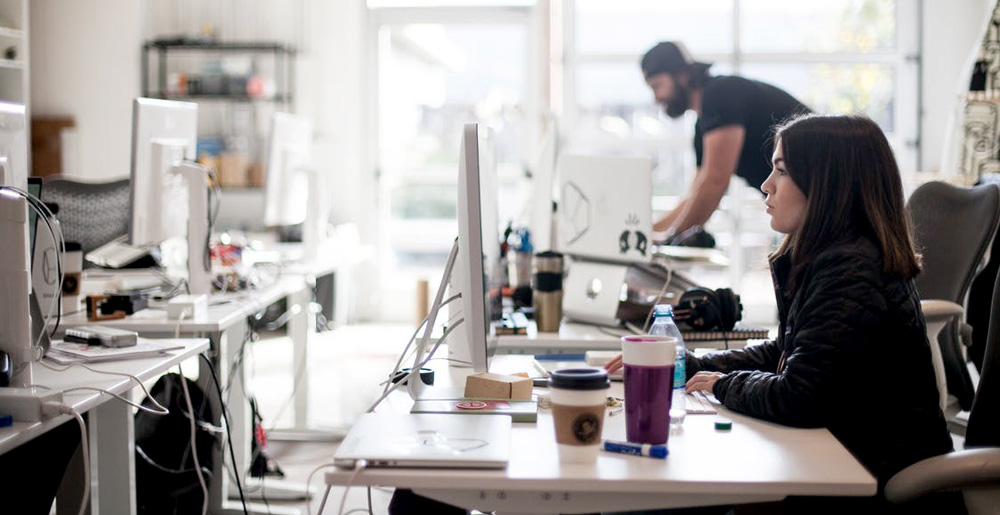 Caring for Your Customers
In an era of digital communication, by the time someone picks up a phone to make a physical call, you want to make sure they receive the utmost care. You want each of your clients to feel like the most important phone call you've taken all day, and you want them to feel like all of their questions were answered. The information you receive in client phone calls may be detailed and it's necessary that you accurately understand what they're communicating. But what happens when your client speaks Spanish more readily than English? Are you equipped to easily handle bilingual phone calls and voicemails in your office?
A Growing Spanish-Speaking Population
The population of Spanish-speaking customers are growing both on a regional and national level, and in all types of industries. Whether you're an immigration lawyer who may come across many Spanish-speaking clients, or a business who is receiving too many bilingual phone calls to keep up with – your company doesn't want to miss out on this growing market segment. Using a Spanish answering service might be the best solution to your company's phone line woes.
A Spanish Answering Service
Front Office Staff- Reno shares your mission in wanting to make each person on the phone lines feel comfortable, confident, and well-supported. In keeping this commitment to your business, we've added an answering service in Spanish to the many features our Reno virtual receptionist service offers.
Utilizing a Spanish answering service means that you can continue focusing on your own business, while a company who specializes in answering phone calls takes care of these new calls coming in. As you look for a bilingual answering service in Spanish, you want to be sure that the receptionists feel at ease speaking conversationally with your clients. Additionally, you want them to be able to accurately take information from a client – whether this is later translated into an English voicemail or left in Spanish. Front Office Staff- Reno's team is equipped to converse with your clients in a way that makes them feel comfortable and at ease. Our Spanish-speaking receptionists will speak easily with your customers and provide accurate information back to you  – ensuring that you're not missing anything.
If you see many Spanish-speaking clients or just are feeling overwhelmed by the volume of calls you receive, try out a Spanish answering service like Front Office Staff-Reno to lighten your load without sacrificing your customer service.